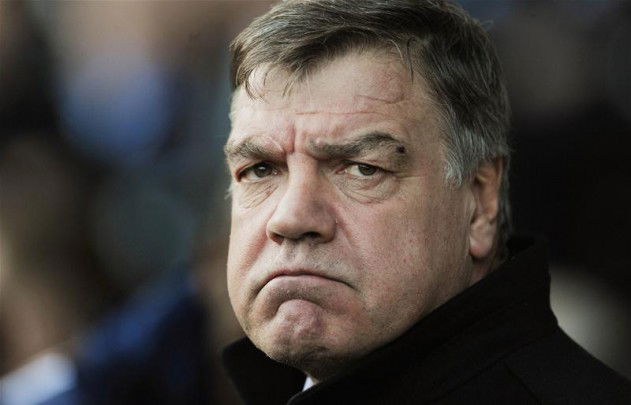 Sam Allardyce is at again explaining how excellent he is and showing how firm a grip he has on mathematics.
Sorry to all those who think he's the business but he really does make it so easy top take the mickey.
Here's what he had to say to Sky Sports as threats of the sack continued to swirl around him: "I have competed at this level for many, many years. There's only Arsene Wenger has competed at this level longer than me.
"I know how to manage in this league and I know how to turn teams into better teams than when you first take them over, so there you go.
"I find the game strange. I think the volatility of this year's game has been spread across the board by the amount of sackings of managers throughout the Barclays Premier League.
"I think 10 have been changed already and I don't think it has ever been 50 per cent in one season, and if another goes, who knows, it will be more than 50 per cent.
"It's not a very secure industry but it's one we all love and enjoy doing.
"We have had no real threat of relegation for a while and we have done the job after our difficulties in December and January.