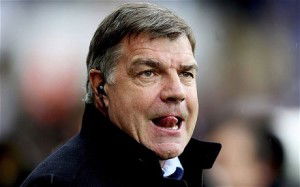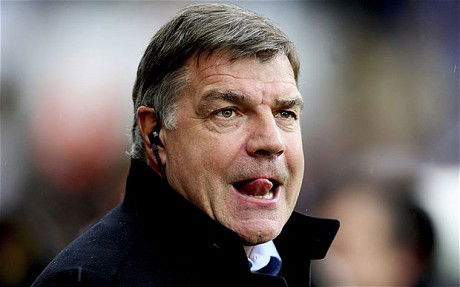 Marrying up style and Premier League survival  is a dilemma that's been exercising many minds inside Upton Park over the past couple of years..
The major argument of those who support Sam Allardce and want him to stay is that he will keep the Hammers safe – they will never be relegated under his regime – he's "a safe pair of hands".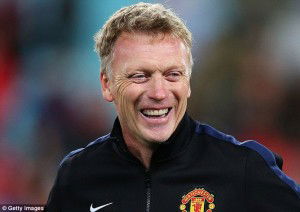 The main criticism of course is that his football lacks style and is not in the West Ham tradition but given the extent to which the game has changed and the finances involved it's hard to disagree with his assessment that survival may be the name of the game.
It would seem that David Moyes is the figure most fancied to take his place should the two Davids decide to replace him at the end of the season with Marseilles boss Marcelo Bielsa still in the frame.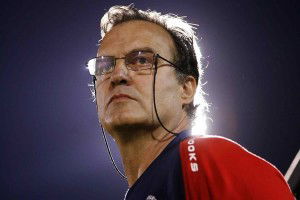 So how do the three measure up in terms of survival.
The style comparison is impossible to make but here is the record in terms of results of the three men over their managerial careers.
We leave it with you:
Big Sam stats (win %):
Preston North End = 25%
Blackpool = 43.14%
Notts County = 38.62%
Bolton = 41.24%
Newcastle = 33.33%
Blackburn = 34.88%
West Ham = 38.29%
David Moyes stats (win%):
Preston North End = 48.29%
Everton = 42.08%
Man Utd = 52.94%
Real Sociedad = 40.91%
Marcelo Bielsa
Argentina = 61.76%
Chile = 51.2 %
Athletico Bilbao = 38.39%
Marseilles = 49.08%