West Ham United 1 Newcastle United 3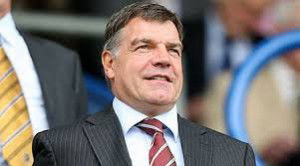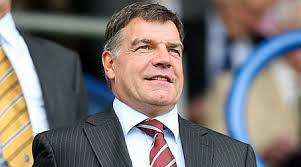 Sam Allardyce emerged from behind his self imposed wall of silence of the last few days to give his match assessment after the 3-1 defeat by Newcastle United at Upton Park.
And the boss was again left to rue missed chances as he tried to explain how we have to approach the rest of the season.
He said: "Irrespective of how desperate it gets, we have to make sure Andy Carroll stays fit for the rest of the season [instead of playing him for longer each match].
"We had a bit of fight and passion and had to give the fans a bit of excitement.
"I was praying it'd be like 'a Sunderland'. Their fans were disgruntled earlier, but got a 2-2 draw [against Southampton]. We could have done the same, but failed to convert the chances."