Andy Carroll could make his Champions League debut at the age of 33 if he joins Club Brugge!
The former Hammers sicknote is said to be in talks with the Belgian club over a potential free transfer.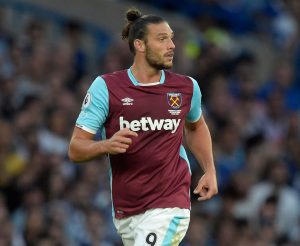 The Daily Mail reports that he has flown to Belgium to undergo negotiations and is said to be poised to sign a short-term contract.
Carroll will have to undergo an extensive medical if he is to sign for Club Brugge, a club who are set to compete in the 2022/23 Champions League.
Brugge are the reigning Belgian champions and played in last season's Champions League too, matching up against Manchester City, PSG, and RB Leipzig in the group stages, even beating the German side away from home.
Carroll was most recently on the books at West Brom but left the Championship club upon the expiration of his contract and could now be set to make a move to Europe.