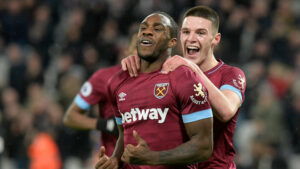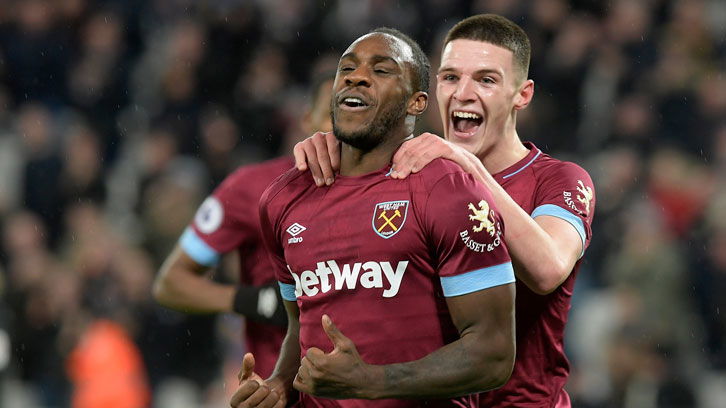 Michail Antonio is half way through his own target of making a full first team return.
Having sustained a hamstring injury on August 27 at Newport, the original prediction for a return was December but that took no account of the player's incredible determination.
He has made it clear to those close to him that he will beat any prediction by around a month if it has anything to do with him.
And should he be correct that would put him in line fora squad place against  Spurs at the London Stadium on November 23 or awa at Chelsea on the 30th.
As reported here, Mikey is now jogging and hard at work in the gym having drawn up his own schedules to ensure that he's back in action n double quick time.
A club source told us on the 'phone: "With most players you tend to believe everything the medics say but Michail is among the most determined athletes you will ever meet.
"He's doing really well physically and, mentally, as you would expect, is entirely positive. It will surprise nobody if he's back by the end of November."