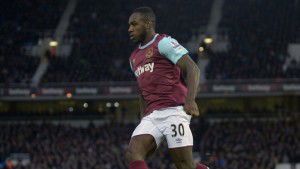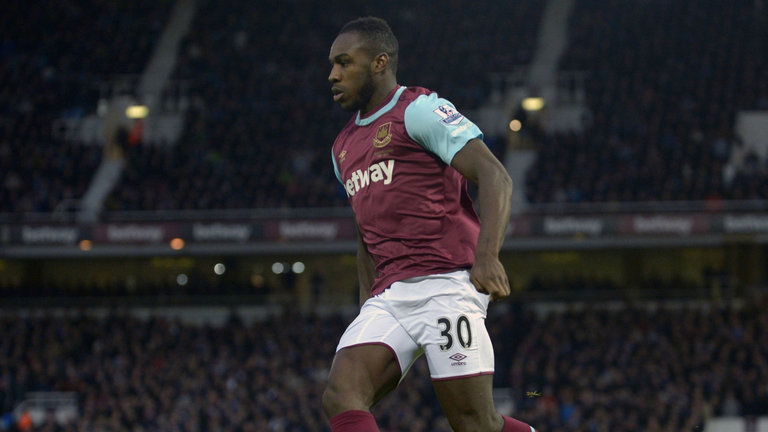 Michail Antonio is one of the most honest guys in the game but his comments about Phillipe Coutinho's position at Liverpool will have raised a few eyebrows this morning.
Without ploughing through all his quotes again he belives essectially that the player should be allowed to leave for Barcelona; that he's been forced into asking for a move "having done everything properly;" and that his ambition dictates he should be allowed to better himself.
He makes a valid point when saying that clubs will get rid of players when they are not performing thus implying that loyalty is a two way street.
The whole issue of contracts in football is of course now farcical – they mean nothing and we need to get our heads around that once and for all.
But that the Hammer of the Year holds these views having only recently signed a deal which gave him a bumper pay rise is a tad worrying I reckon.
Is it wise that he should be making these remarks at a time when Manu Lanzini is being regularly linked with Liverpool as the Coutinho replacement?
I'm convinced that will never happen but that he  is suggesting players should be allowed to move on regardless of contracts seems surprising?
Antonio will have his supporters and detractors on this one but my question is: Where was the West Ham media protection whilst this was going on.
Whether we agree or disagree with his general view on contracts the fact that Lanzini is involved in this scenario suggests that maybe a lid should have been kept on this at such a time.
Whilst all this was going on Slaven Bilic was expressing his sympathy for managers who found themselves confronted with such a situation.
All very strange!