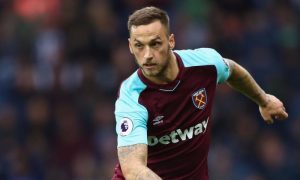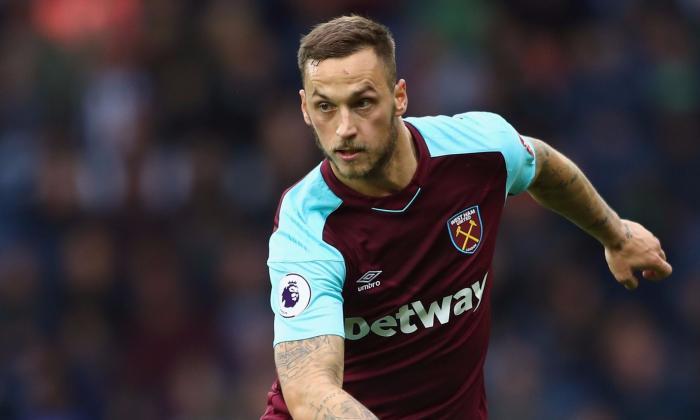 Marko Arnautovic reckons the Hammers have several players who can damage Liverpool at the weekend.
The club's record signing has emerged as the major threat over recent games but he's ready for the others to start making their presence felt in a big way.
He told the official site: "I said when I came, in the beginning, that we have an amazing group of players and players with so much quality.
"We know that Liverpool have an amazing front three, but they need to be careful about our forwards as well, as everyone is in good form, like Chicha, Manu and Joao.
"It's the same for the people behind us like Mark [Noble] and Cheik [Kouyate] and the work they do for us in the midfield, which is amazing and has impressed me. I can add everybody because all the defenders always try to keep a clean sheet and expect us to score goals.
"It's going to be an interesting game. Of course, it's going to be hard, but we want to keep a clean sheet and then it's up to us to score goals."
"I have respect for every opponent, every defender and every team, but I'm not afraid of anyone and I'm not afraid to take them on and to make things happen. I'm fit and I will do my best like I always do.
"I played at Anfield twice when I was with Stoke and it's a hard place to go, we all know that Liverpool is one of the best teams in the Premier League, especially now with the players they have and the run they have been on.
"But I think we have also done well in the last few games and you can always make something happen. It's not going to be easy, as it's another Premier League game and we know football can be crazy, as we saw on Monday night with Wigan beating Manchester City. It's going to be hard, but they are all hard and we will go there and try to take something out of the game.