West Ham scored another remarkable victory to take their unbeaten run to nine games at Bournemouth which became their fourth win on the trot.
Two wondrous free kicks and a totally different level performance from the brilliant Dimitri Payet were the reasons why as the Irons came from one down to snatch three points.
That has now pushed the them into fifth place just one point off the Champions League places Here's how the fans are reacting on the ClaretandHugh Facebook forum at https://www.facebook.com/groups/363174467150521/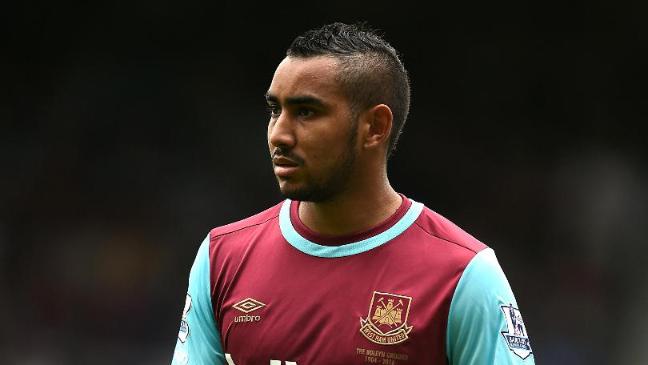 O Best we've had it for some time. Exciting times. I don't want to fall into the trap of getting over excited but with the new stadium and manager I always said from the start of the year we can push on to the next level.
O All season, we see a player walk off injured, only to find another player coming back that we are excited about! Never known a WHU squad like it. Payet playing behind Valencia and Sakho? The prospect is mind blowing. Although trying to work out who takes the free kicks out of them three would be impossible
O They are looking good. While I believe we have a stronger squad than we have had for years you really can not underestimate the contribution of Payet. What a player – genuine class. It's not about being a one man team though.
O I was 14 before I made it to Upton Park.. A life changing experience… This season has come V close to matching that feeling !!!!
 O 
If Leicester fade (which I think they might), and we keep this form up, we could even make fourth!
 O All three goals were superb but the two free kicks WOW!!!!!