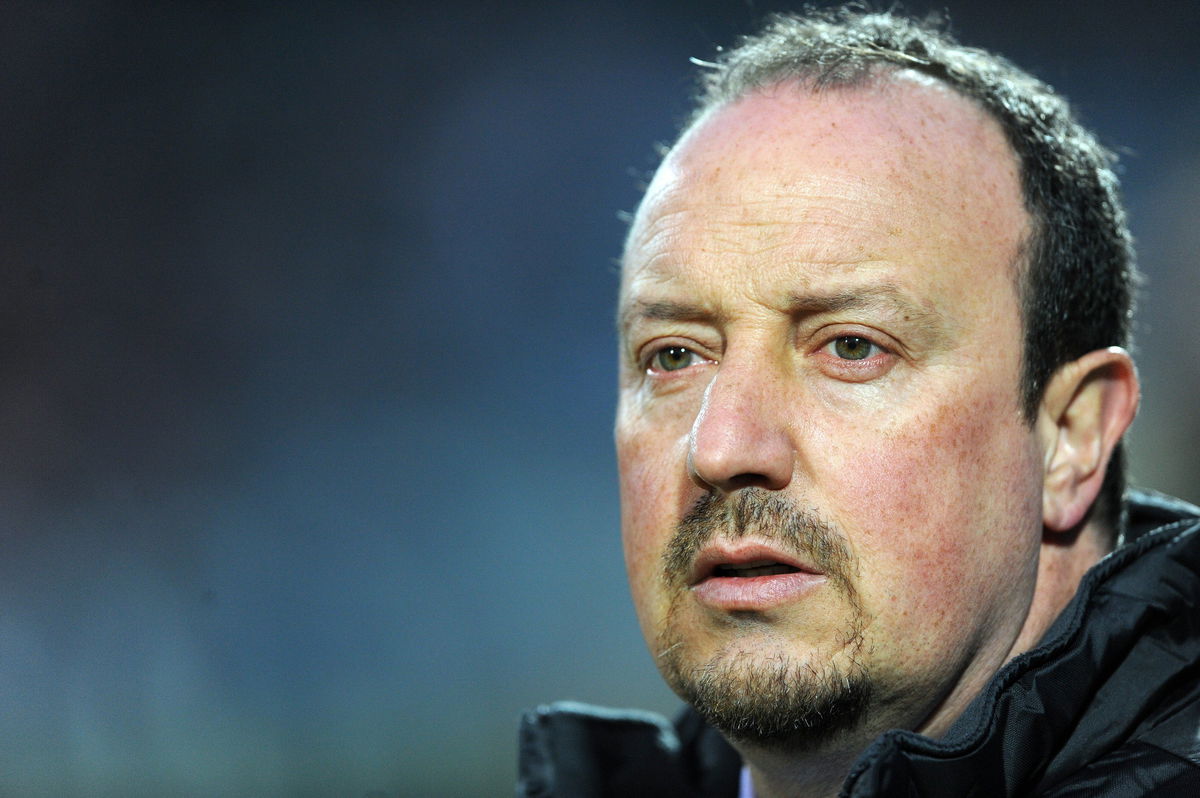 Rafa Benitez has declared that he has had no contact with Manchester City but perhaps significantly has not mentioned West Ham in an interview with the Italian Press.
The former Liverpool and Chelsea boss is to have talks with Napoli when his current deal ends this summer and said: "I have not had contacts with City, unlike what I've read in England.
"I have spoken to the (Napoli) president via messages but we have not been able to meet due to our busy playing schedule in order to evaluate the business plan.
"Now our focus is on matters on the pitch."
Benitez joined Napoli in the summer of 2013 and led the Naples outfit to the Coppa Italia title and third place in Serie A in his first season in charge.
Napoli are fourth in the league this term and are firmly on course to reach the semi-finals of the Europa League.