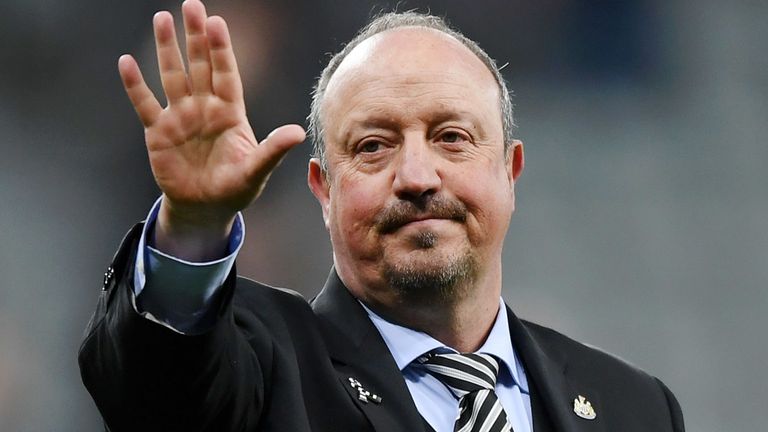 Sam Allardyce has always been a hard man to shut up but his latest views on West Ham and their managerial candidates past and present are hard to ignore.
It's well known that Rafa Benite was a long term favourite of the Hammers board to take over at the club and whether it is believed or not he was five minutes away from putting pen to paper before Real Madrid came calling.
Many believe he would have  been the club's salvation but others – including the Hammers former boss – are nothing like as sure.
Indeed, BFS – as is his wont has made it clear that he would have been an entirely wrong appointment and amusingly puts that down to the fact that he plays a similar brand of football to tht he produced at Upton Park.
Once again Allardyce has been explaining  his reasons for believing the appointment that never was turned out to be good news for the club and its fans.
"I'm not sure Rafa Benitez would be a forward step [for West Ham]," Allardyce told TalkSport. "If you have seen what Rafa did at Newcastle. I always seem to play the wrong style of football at West Ham whilst I was there. Rafa plays that style of football all the time and he played it consistently with Newcastle.
"He has got a great reputation and he has been a great manager. And there's no doubt about that. But that style with the way he plays and he's very methodical in the way he sets his teams out, and tactically as a coach is exceptionally good. 
"He will set a team out on the basis of the quality of the team. And West Ham doesn't suit."