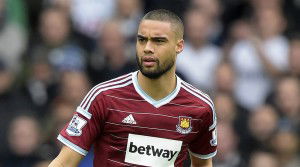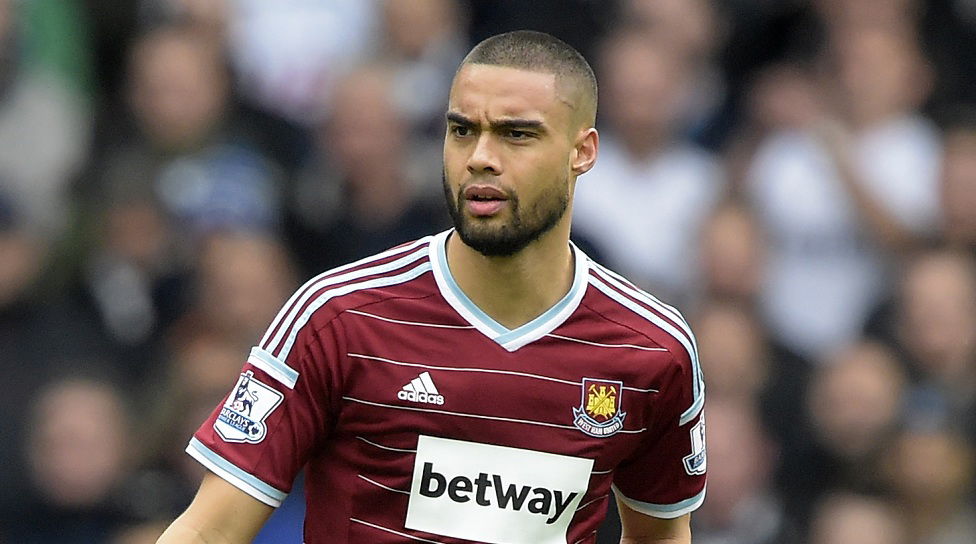 Sam Allardyce hopes the international break will see players recovering in time to help the Irons achieve the targets they were set before Christmas.
That would be fine except he never named those targets saying only month by month that we would know better at the end of each successive month where we were!
Anyway, let's not argue to strongly and accept instead that he's probably talking about a top eight finish!
Continuing to talk up the late defeat of Sunderland, Allardyce told the official website: "This result means we can now try to achieve the target we set after Christmas.
"It's still there to try to achieve it and if Winston Reid comes back and stays fit, as does everybody else, during the run-in that will be very important for us.
"Winston, James Tomkins, Enner Valencia and Andy Carroll have played a major part in our success this season and we were without them and that is a lot of absences to try and cope with.
"Against Sunderland, the players went out there and coped with it very well indeed. It's been a tough old period, but hopefully we'll see more victories as the season draws to a close.
"Hopefully we'll have Reidy and Enner back after the international break, so it's probably come at a good time for us with regard to getting some of the injured players back, which would be great."