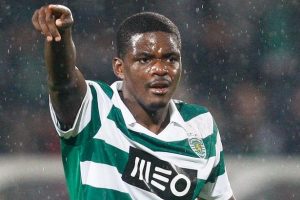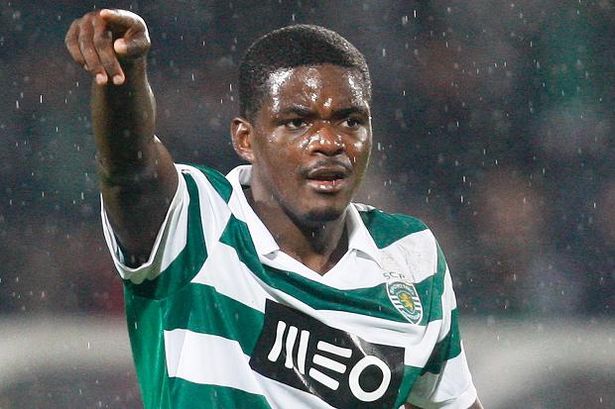 Slven Bilic has admitted that a quality midfielder has been at the top of the club's wanted list for a couple of years as he awaits the outcome of the William Carvahlo negotiations.
But he insists that is remains unfazed as the negotiations go on for the 25 year old Sporting Lisbon midfielder who is pushing hard for a move to the east end.
Bilic declared: "I am not frustrated. It is a position we have been trying to do that (strengthen) for a couple of seasons now. We need someone to boost our team, quality and everything.
That is why we have offloaded some players to get the budget for him. I am not talking about the player (Carvalho), I am talking about the player for that position. The quality player not the quantity one. It is not easy to get them but we are doing our best."
Bilic says he wants to bring quality into his squad rather than quantity and will not look elsewhere if he is unable to secure his first choice target.
"I think you say OK, no problem we have good players. We are not talking about the quantity, we are not talking about boosting our squad. We are talking about boosting our game. It is impossible to find many of them in our case."