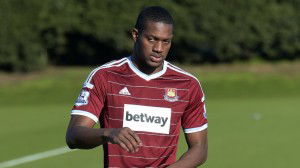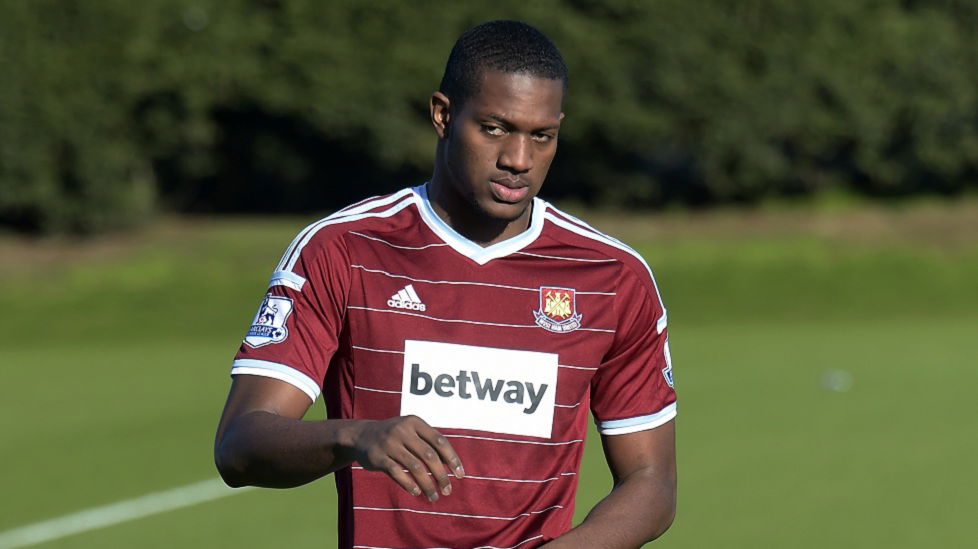 Blackburn Rovers boss Gary Bowyer received a "hands off Doneil Henry" warning from West Ham today amid speculation the Championship may try to buy the central defender.
Henry was seriously impressive for Rovers over three games on loan before suffering a hamstring injury and Bowyer has made it clear he will be keeping in touch with West Ham on the injury.
He told the Lancashire Evening Telegraph: "The most important thing is Doneil has a successful operation and then continues his rehab.
"But we'll certainly stay in touch with him and then assess things in the summer. The poor lad has got a bit of work to do before then.
"There are plans for him to come up to see the boys because he made such a great impression during his short spell with us and he built a real relationship with the players and the staff."
However a top Irons insider made it clear there was next to know chance of Bowyer clinching a permanent deal for Henry although a loan was a possibility.
He said: "They couldn't afford him anyway. Doneil cost £1.5m plus a lot more after Premier League starts.
He was bought for the future and has already shown fantastic potential at Ewood Park so where's the future in selling him. Why would we do that?
It is just possible , if we feel he needs a season or half season in the Championship as part of his development, that we might loan him to them again next season.
But no decisions will be made until after pre season as he might be ready for us."