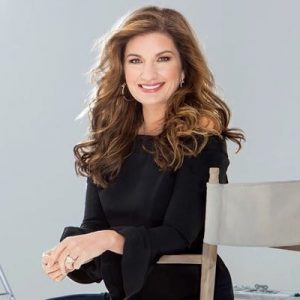 West Ham Vice-Chairman Karren Brady has committed to paying West Ham staff 100% of their salaries while not using the government furlough scheme for now.
Brady wrote in Saturday Sun column "At West Ham, we continue to pay all our full and part-time staff 100 per cent of their wages.
Other clubs think differently. They wish to take advantage of furlough payments to their supplementary staff.
I'm not fooling anyone. If this suspension goes on for months eventually there will be grasping for any straws to try to prevent many more clubs from drowning.
The prospect of this possibility is the reason why I have cut my own salary by 30 per cent, just as our manager David Moyes has.
We continue to work through all the questions and queries — the ifs, the buts, the maybes.
But one thing I know is that if you try managing an apocalypse you can't.
You must have the foresight to plan for when things will return to normal, whatever "normal" will mean in the future.
As at some point this will be over."
In the meantime our guiding principle needs to be that we will always do the right thing, at the right time and for the right reason.
It's in the dark times that the real measure of who you are and what you stand for is exposed.
West Ham United stands for family, generosity, togetherness and loyalty and those will be our principles through this crisis.