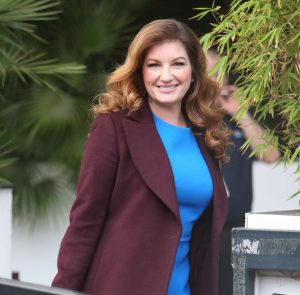 Karren Brady has given both barrels to those who are speculating on Slaven Bilic's future,
Writing in her Sun Diary she snaps: I have a two-word answer to people who are listing candidates for Slaven Bilic's job — SHUT UP!
We like our manager and we rate him, so we are planning to keep him at West Ham.
Those poison-penned pundits who say they know, don't.
Our board have never been wanton sackers.
When we part company with a manager, it is for what we believe are good reasons. Yes, we have had some defensive problems, but I'm sure he'll deal with those.
Our move to the London Stadium was always going to be testing for the players.
And if Slaven is the boss we believe him to be, he'll soon bring back the exciting style he brought to West Ham when we appointed him at the start of last season.