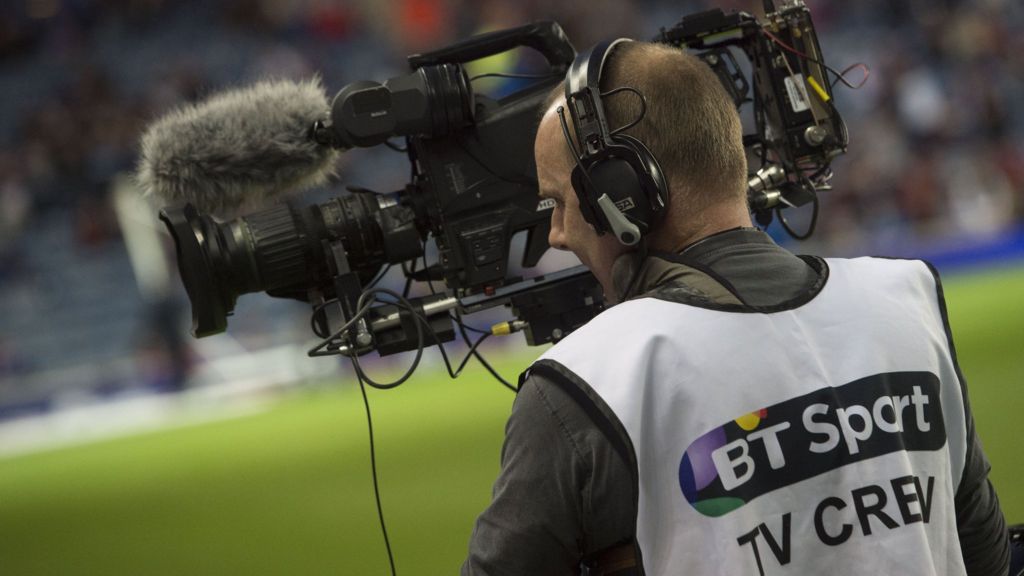 West Ham have not lost a single Premier League game broadcast by BT Sport this season
The Hammers have played ten,  winning nine and drawing one but remain unbeaten.
The Irons have scored 22 goals shown by the British broadcaster conceding just five in the process.
West Ham are also unbeaten in top-flight matches shown on Amazon Prime this season winning one and drawing two.
The bad news is this Sunday's game against Spurs is being broadcast by Sky Sports but the following weekend's game against Manchester City will be on BT Sports.
With no supporters in football stadia, all Premier League games are being broadcast by Sky Sports, BT Sport and Amazon Prime.
Games against Leeds United, Manchester United and Arsenal in March have yet to be announced as picks for the UK broadcasters.
The Hammers seems to be one team doing better without the pressure of supporters in the ground.