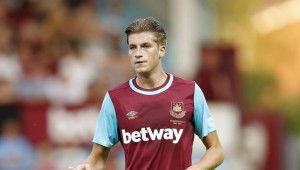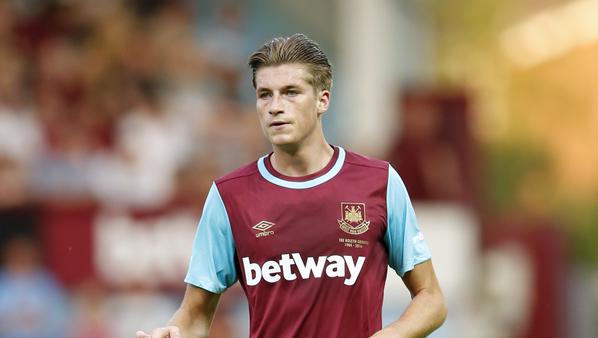 Reece Burke has been allowed to join Wigan on loan despite Slaven Bilic having used him in a number of reasonably high profile games in pre season and since.
Many had believed that Burke might be seriously involved in the first team squad this season but instead he's heading north to the Championship outfit.
After a season on loan at Bradford in which he picked up several awards the player's future is now on hold as far as the Irons are concerned.
Co chairman David Gold conformed on Twitter: "Reece Burke has joined Wigan Athletic on a season-long loan. I wish Reece the best of luck in the Championship. dg."
There had been rumours that Slav might allow the player to go out again but the fact that it's a month long loan is a surprise.
And it seems to negate recycled rumours in the national press that Chelsea could be involved in a late move for Angelo Ogbonna.
And of course there will be those who are now wondering about whether there is a long term future for the young defender.