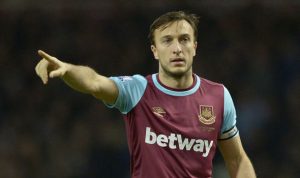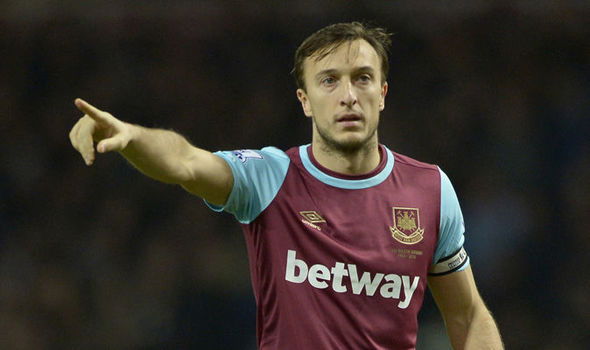 Mark Noble gave two reasons for an awful defeat in the north east and then decided they were both unacceptable. I'm very glad he did but wonder why he voiced them in the first place!
Trying to find reasons for one of the worst afternoon many of us can remember in some time the captain said: "We are going to lose games, we know that, but as a club we need to stick together.
Then the captain declared: "It's wasn't good enough, today. We looked like we just didn't get going. But we didn't seem there today – I'm not sure why – but maybe it's a bit of tiredness from the midweek game and the travelling."
The he turned almost on a 5p piece to add: "But it shouldn't be, we're professionals and we should be doing better. " Well he got that bit right!
Continuing his assessment he said: "We didn't start too badly, we had a couple of half chances, and the crowd here were looking for that first goal.
"The West Ham fans, I've known for all my life, and they show their emotions; so they should. That's down to us to make it right on the pitch and I'm sure we'll do that. At this time, we fully need them to get behind us.
"The atmosphere in the dressing room isn't great, but we're lucky it's early in the season. It's not the start we wanted to have, and we haven't looked good at the minute. But it's why we play the sport, there are highs and lows."
Platitudes, poor excuses, rubbish football Mark! As someone famous once said: Sometimes it's best to say nothing!