Tony Carr has paid Declan Rice the highest possible compliment by claiming that he could be the best West Ham player since Bobby Moore.
The previous academy director at the Hammers has seen them all come and go throughout his long and storied relationship with the Hammers.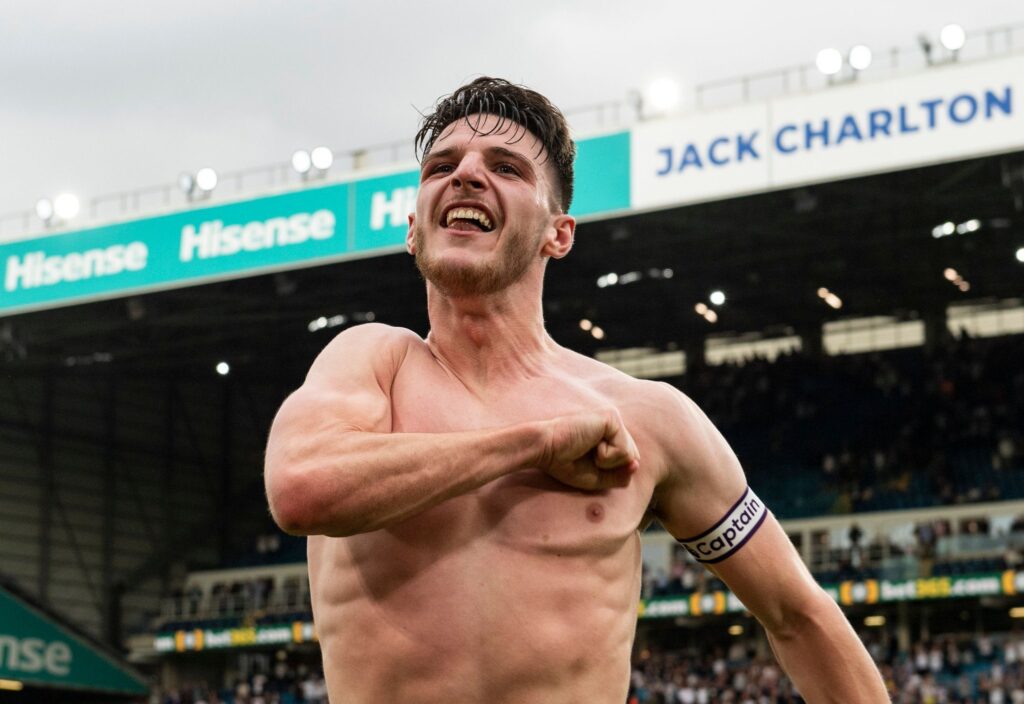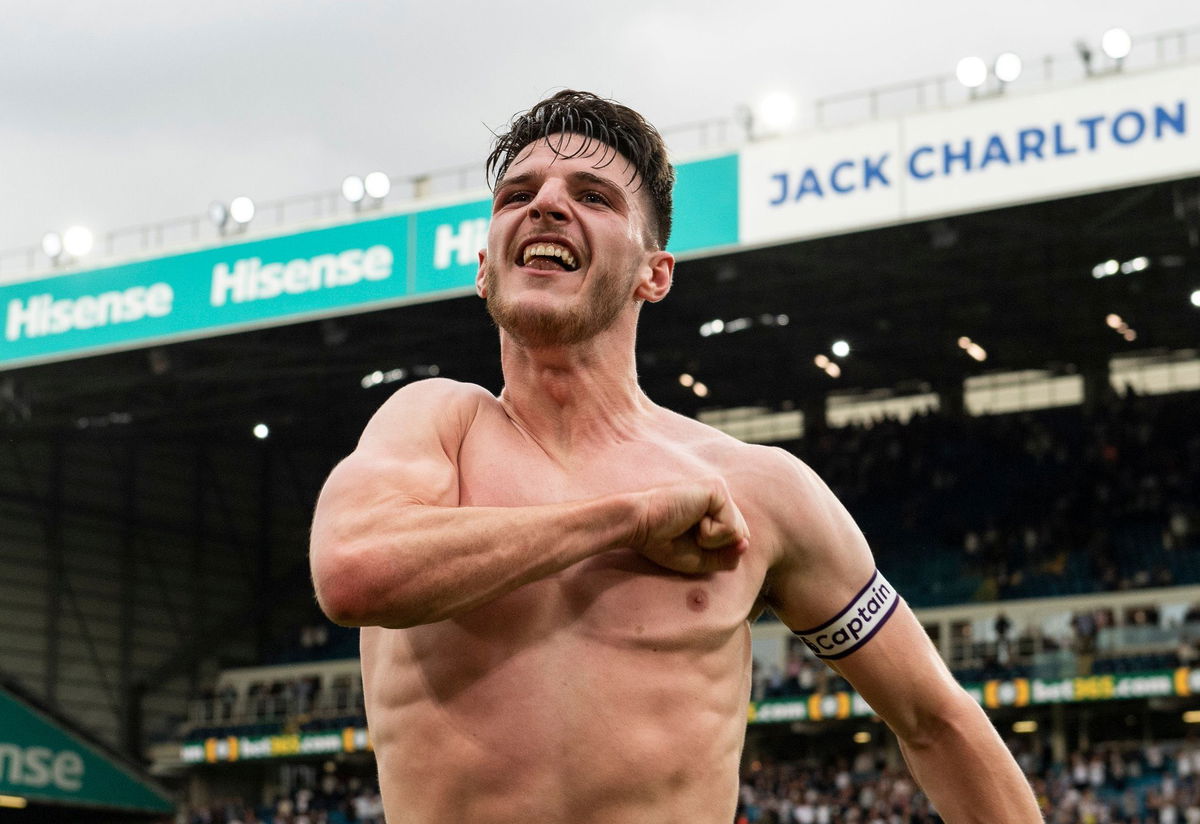 He has seen the Irons go from relegation to qualifying for the Europa League and preparing for a quarter-final against Lyon.
And he is now doing the rounds in the media as he prepares for his autobiography, titled 'A Lifetime in Football at West Ham', to be released later this week.
Carr first joined the Irons in 1966 as a youth player, so he will have seen Bobby up close at his very, very best, having just won the World Cup with England.
And, asked about whether Declan is now the best Hammers player to have played for the club since the legendary ex-Irons captain, he told the London Evening Standard: "There's an argument to be made for that."
Carr also witnessed the development of Frank Lampard first hand at Upton Park and he sees similarities between Rice and the now-Everton boss.
He added: "He's done very well and still improving. Declan himself, I am sure, would be chuffed to bits to be compared to Bobby. I think he has similar traits to Lampard.
"He has the same focus, dedication. Nothing seems to bother him. He just keeps working on his game and he's getting better and better."