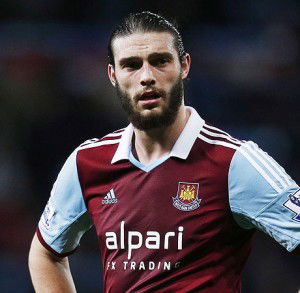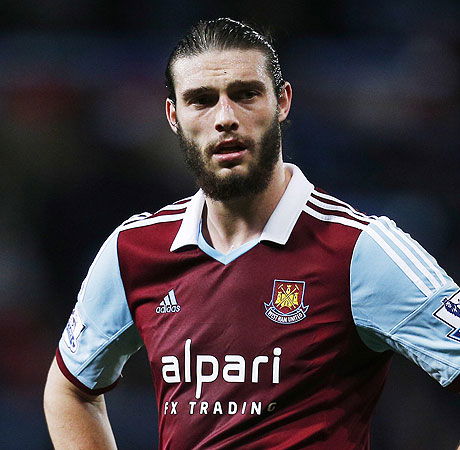 Andy Carroll is certain that following the club's move to the Oympic Stadium in the Irons will be fighting for  a Champions League place.
He has set his face towards playing alongside the best in Europe and hardly sounds like a man on his way from West Ham.
He said: "When I first signed for the club the manager said this team could get into the top six and into Europe, and I can see the plan coming together now — it is not out of the question.
"With the players we have I can't see any reason why we can't do that. We could definitely play in the Champions League in the new stadium. The quality is there, and with the new stadium coming we have everything else going for us."