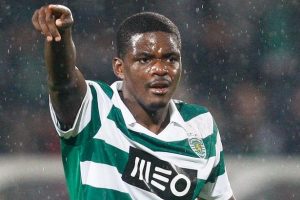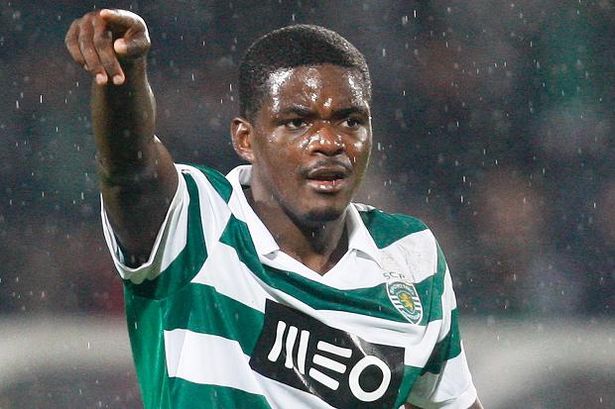 CANDH EXCLUSIVE by Hugh Southon
West Ham have this afternoon pulled the plug on the Wiliam Carvahlo deal and unless Sporting Lisbon perform a U turn, the deal is officially off.
The long and drawn out discussions have tried the Hammers patience to the limits as the Portuguese cub has consistently moved the goalposts during talks.
Negotiations resumed yesterday morning following the club's successful arrival in the Champions League group stages after beating Steau Bucharest amid hopes that a deal was on given Carvahlo's absence from both legs.
But when talks resumed yesterday it became clear that Sporting were unwilling to budge from a final figure of £38 million plus GUARANTEED  add ons which could have taken the fee to well in advance of £40 million had they been fulfilled or NOT!
A highly placed Hammers source revealed: "It's too much. All the top clubs have looked at him and passed. He is also unfit having missed pre season and not trained for three weeks. You have to draw the line somewhere