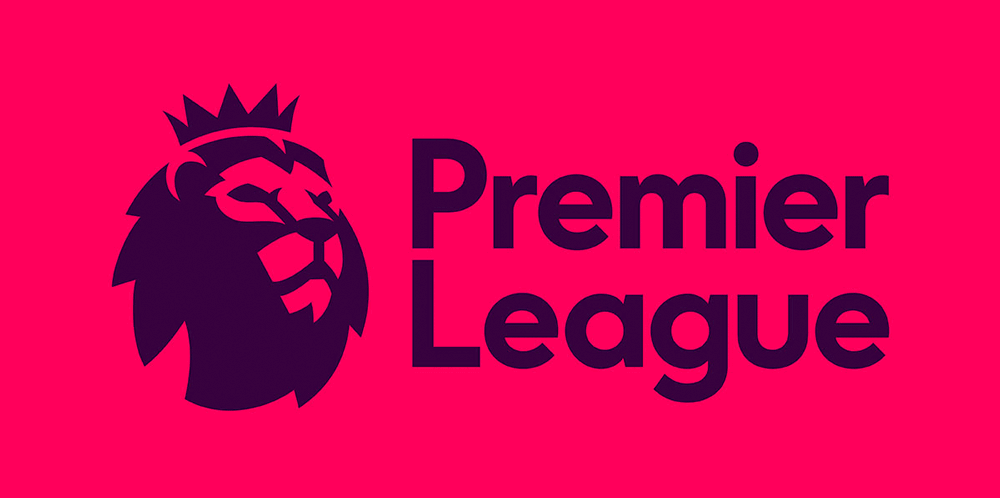 Premier League club chairman predictably voted unanimously today for what have been dubbed new training protocols which allows teams to start training in small groups from Tuesday.
Players will be told they must observe social distancing rules, and obviously – as we have reported – contact training is not permitted.
In a statement the PL declared the first stage "has been agreed in consultation with players, managers, club doctors, independent experts and the government".
It added:  "Strict medical protocols of the highest standard will ensure everyone returns to training in the safest environment possible.
"The health and well being of all participants is the Premier League's priority, and the safe return to training is a step-by-step process.
"Full consultation will now continue with players, managers, clubs, the PFA and LMA as protocols for full-contact training are developed."
The Premier league had identified 12 June for matches to possibly start again but there is now an expectation this will need to be pushed back.
The Premier League is likely to be given extra time to decide when it hopes to restart the 2019-20 season, after Uefa moved its executive committee meeting back from 27 May to 17 June on Monday.
Uefa had previously said it wanted leagues to tell them what their plans are by 25 May, as these can only be signed off by the executive committee.
ClaretandHugh: So they are good to go despite the widespread feeling across the nation that the return of football is the least of issues in the middle of a pandemic. Whilst cricket and horse racing authorities , as an example, have acted in an adult manner by waiting until told that they can start again, Premier League bosses –  now followed by chairmen of clubs – have carried on like a bunch of spoiled infants unable to pay for stuff in the school tuck shop. We are looking at 'ghost games' for one reason only – money – despite the pompous rubbish they have pumped out about the integrity of the league. We are where we are so clubs don't face unpaid bills from the broadcasters whilst making sure they don't have to shell out to their sponsors for the same reason. For me, the Premier League has brought a torrent of appalling public relations down on the game over recent weeks and  suspect it's left more than a bad taste in the mouth of fans who have – along with the players – been the last consideration.