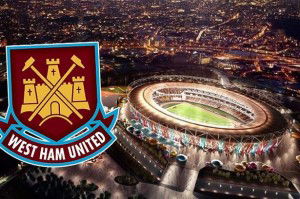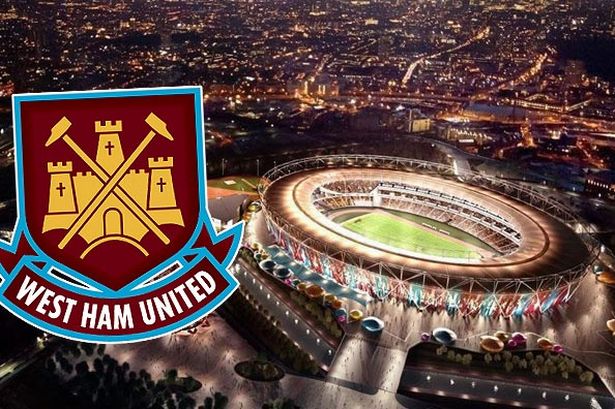 Charlton Athletic Supporters Trust (CAST)  has filed multiple complaints with the European Commission on illegal state aid which it claims West Ham United has received as a result of its future tenancy of the Olympic Stadium.
CAST argued that West Ham could never afford to build a new stadium like the Olympic with their own resources (and they used Arsenal as a precedent, both to show how a club had done it on its own, and to show the cost of such a stadium).
They argued that West Ham are getting "a leg up" against all other Premier League clubs, but the biggest effect would be on those who fell into their enhanced catchment area namely Orient, Charlton and Millwall.  They asked the EC to show specifically how West Ham's case might differ from those of the Dutch clubs already investigated for breaching illegal state aid rules.
The EC claim it doesn't constitute unfair state aid because the money lavished on the Olympic Stadium refit does not flow directly to West Ham. The LLDC argue (and the EC seem to accept) that the Dutch cases were different because the clubs already occupied the stadia which were improved
CAST have also submitted a number of requests using Freedom of Information rights, to get a copy of the rental contract between the LLDC and West Ham United. The Trust claim LLDC wriggled and squirmed in their attempts to avoid sending it. Eventually, they sent "it" but with every word and number of any use blacked out, on the grounds of "commercial confidentiality".