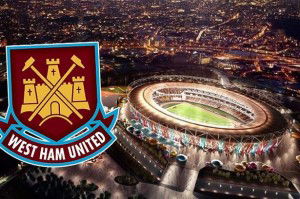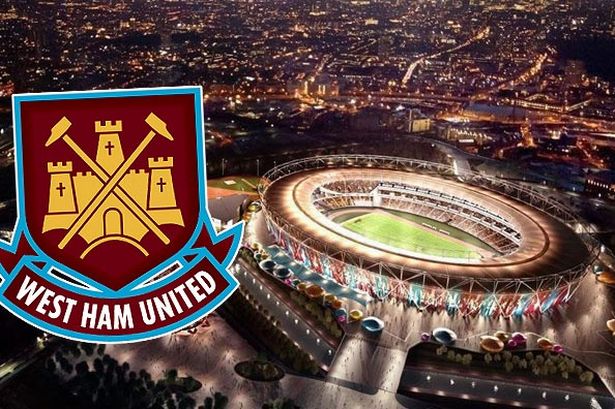 Charlton Athletic Supporters Trust (CAST) want a review of the terms of West Ham's rental agreement at the Olympic Stadium in response to the West Ham's decision to drastically cut season ticket prices when they move in 2016.
CAST say that lower league clubs in London,  such as Charlton, Millwall and Leyton Orient will be affected by the price cuts which they claim are only made possible by the 'prejudicially favourable' terms the club has in its £2m rental of the stadium.
"We believe the current agreement  is prejudicially favourable to West Ham,"  A CAST statement said
"This should be a matter of concern for all taxpayers; we are involved because of the specific commercial impact it will have on Charlton Athletic FC. CAST is not opposed to West Ham playing at the Olympic Stadium, and acknowledges the need for a viable legacy for the stadium."
"We believe that the terms of the agreement put far too much financial burden on the taxpayer; and that as a result West Ham will feel able to offer heavily discounted tickets south of the river in Charlton's catchment area, which is now well connected to the Olympic stadium thanks to the transport links built for the games."
"This presents a severe commercial threat to our club, whose long term future it is our mission to care for and seek to preserve. A re-negotiation of the contract which requires West Ham to pay more will oblige West Ham to focus more on filling the stadium with core West Ham support paying prices similar to those at other FAPL clubs in London."
"Regrettably the London Legacy Development Corporation have resisted all attempts by CAST to inspect the rental contract, even under Freedom of Information law. CAST has a complaint lodged with the Information Commissioner (since last October). The length of time this is taking indicates that the LLDC are determined to conceal from the public the extent of the support from public funds West Ham are getting. CAST feels that through the terms that West Ham have they will be able to 'flood' parts of London with cheap tickets which will ultimately effect clubs close by."
"The most important advantage though is that West Ham are allowed to keep 100% of "corporate" match-day revenue. The Olympic Stadium has a huge capacity for this type of customer. We believe that if West Ham sell this capacity, and achieve attendances of around 35,000, their revenue will be such that they can treat the 19,000 spare capacity as "promotional".
"They can afford to offer these seats at a discount in order to build their support in new areas, particularly in South-East London. This is the scenario that concerns CAST. Put simply, the taxpayer should pay far less of the capital costs than is currently planned, and West Ham should pay back far more in rent to the taxpayer. If this re-balancing were to take place, West Ham will still have excellent commercial prospects, but they will not be able to threaten the commercial health of other clubs (particularly Charlton) using taxpayers' money."