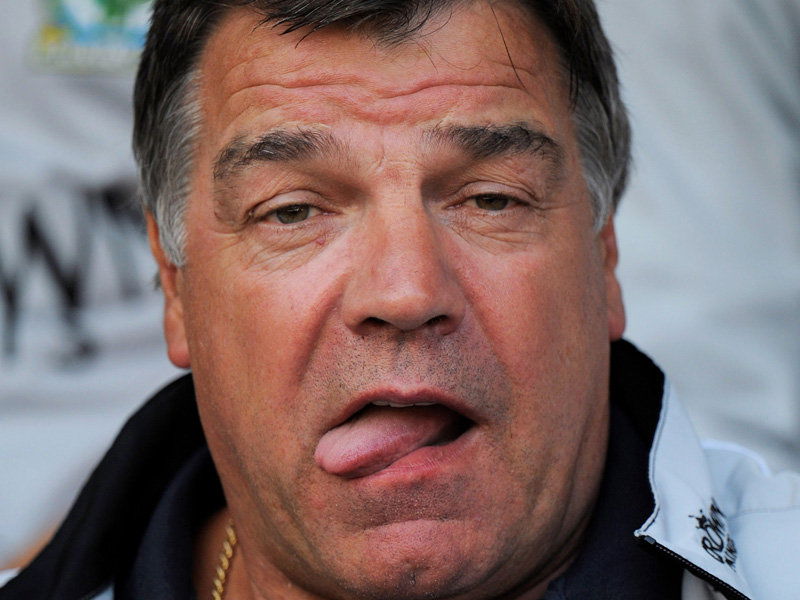 Quite why Sam Allardyce would decide to discuss  his policy – or non policy – towards using younger players at this stage of the season defies any serious explanation.
At a time when his chances of keeping his job appear to be zero he may just have hammered in the final nail to his coffin when decising to explain this to London24.com.
He claims that were we in a better position with our results it would have been a good thing to look at the odd player and adds: "Were we to put a youngster in and the team lost you get criticised, the youngster might get criticised, so it is difficult.
But that he should raise the horrendous events at Nottingham Forest in last season's FA Cup and use it against his critics is utterly mind-blowing.
He said: Play all your youngsters in the FA Cup and get slaughtered for it. You say 'we don't give youngsters a chance' but you give them a chance, lose, and get slaughtered for it. You can't have your cake and eat it."
A furious insider said to ClaretandHugh earlier this afternoon: "There is a difference between sending out a team of youngsters (Forest last season) and blooding one or two here and there.
"That is just taking the wee wee in the biggest possible way. It was his horribly mistaken decision that left the club so embarrassed.
"As for results and 'being in a better position' things can hardly be worse than they have been and fresh blood could easily improve it – the regulars are hardly playing out of their skin are they? "
We have heard some stuff from our manager down the years but this outburst just astonishes. I keep checking to ensure he really said it – he did!