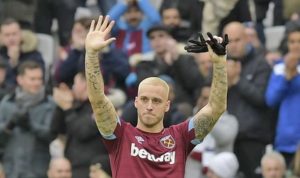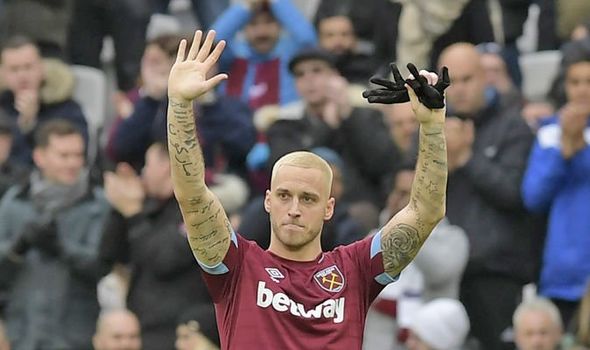 West Ham fans would sooner Javier Hernandez left the club were the choice to be between him and Marko Arnautovic.
Both strikers have had plenty of criticism this season over form and in Hernandez's case on pitch behaviour.
There are of course those who would sooner they both left the club in the summer.
But even though Arnautovic's winter hopes of moving to China and the ill will that went with it have left a sour taste in the mouths of the fans, the majority would keep him over the Mexican in the latest ClaretandHugh poll.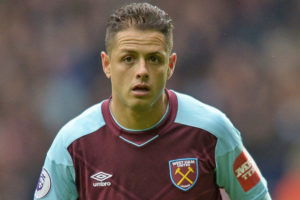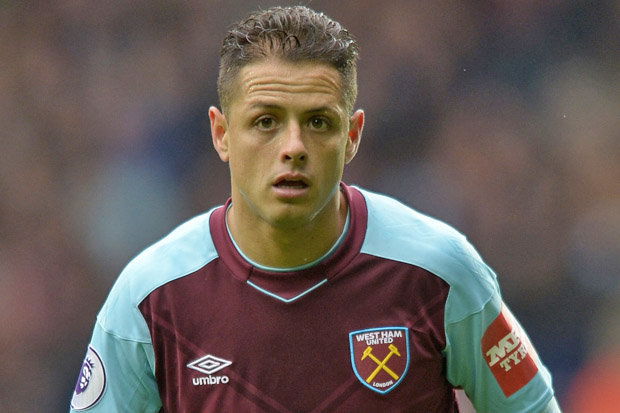 Given the circumstances surrounding the pair we posed the question: "Given a choice between the two which striker would you keep if you could only keep one?"
A total of 845 voted to keep Arnie giving him a 58.16 per cent of the vote whilst Chicharito picked up 608 votes which gave him 41.84 per cent share of the vote.