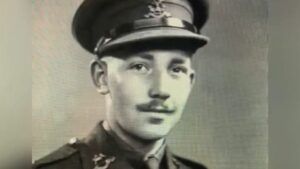 Not West Ham related, in fact not even football related but we thought something so remarkable couldn't pass without a mention.
World War Two veteran Captain Tom has raised almost £22m in his fund raising efforts for the NHS to mark his 99th Birthday.
The former British Army officer served in India and in the Burma campaign during the Second World War. He later became an instructor in armoured warfare. After the war, he worked as a managing director of a concrete company. He also raced motorcycles. On 6 April 2020, at the age of 99, he began a walk around his garden in aid of NHS Charities Together  with the goal of raising £1,000 by his hundredth birthday. So far, he has raised over £22.4 million and a further £4.2 million in Gift Aid.
Captain Tom Moore has also recorded You'll Never Walk Alone with Michael Ball & The NHS Voices of Care Choir to raise further money. You can hear that before.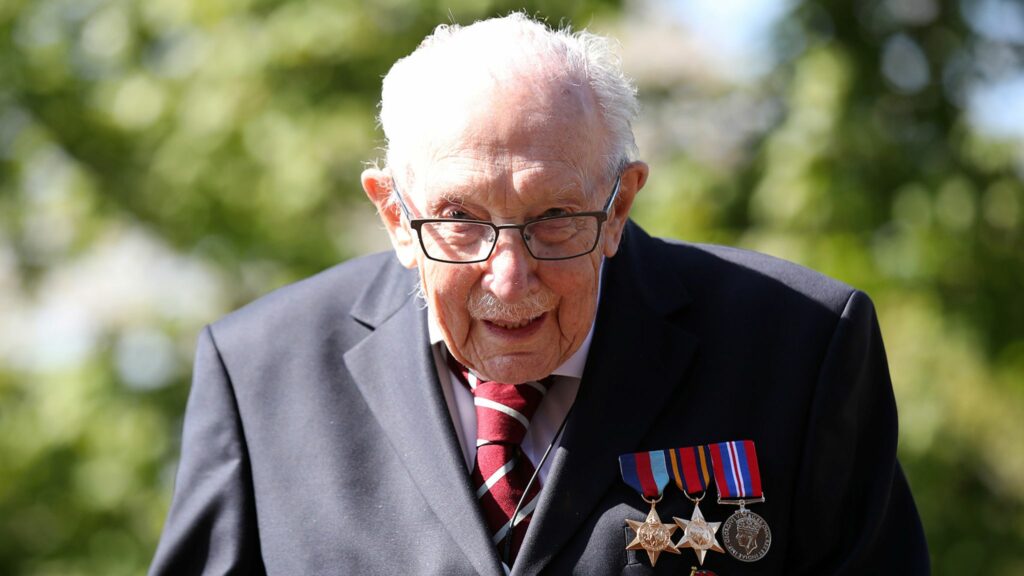 Captain Tom, we at Claret and Hugh salute you, you have certainly shown Premier League footballers how it should be done.
His fund raising page is https://www.justgiving.com/fundraising/tomswalkforthenhs?fbclid=IwAR0vQw0Ud-br9qdodtH0_yFzcyBvCSQteZs2dpFiSrTeQ7R5j06FcPyEpew
There is also an excellent recreation of David Bowies Song in honour of the Captain.