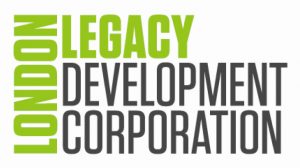 The London Legacy Development Corporation (LLDC) Investment Committee meets today in Stratford to discuss financial performance of the London Stadium.
The management accounts report shared with the committee members reveal that the stadium cost £19m of capital expenditure from the LLDC until the end of December 2017 and is forecast to need another £4m until the Corporation's financial year-end at the end of March.
Initially, only £13m of extra capital was budgeted to keep the London Stadium solvent last year but this has ballooned to nearly £23m before the year-end.
The London Mayor who took charge of the Stadium at the beginning of December will hope to draw a line after a disastrous loss-making year and pray that restructuring expert Alan Fort will make significant changes to drastically the stadium losses this coming year.
The biggest financial change is expected to be the cost of moving the seats this summer which is expected to fall to around £4m from a high of £11.8m last summer. The East stand will not move this summer and the West stand movement will be restricted to save on costs.
Full details of today's meeting and the meeting papers can be found at https://www.london.gov.uk/moderngovlldc/ieListDocuments.aspx?CId=317&MId=6110&Ver=4