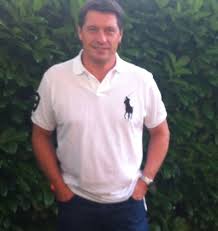 Tony Cottee believes "wounded animal " Manchester City are a very clear and present danger to the Irons this weekend.
"The former club striker – talking to London 24.com – said: "They are a wounded animal after their derby loss and are due to give someone a good hiding and I'm just hoping it won't be us.
"It looks like we might be without strikers Sakho and Valencia as well, so I would say that I am available, but I may not be able to run around too much!
I don't like to predict West Ham defeats so I will go for a crafty, hard-fought 0-0 draw. We may not be playing for too much, but it is all going on at the bottom of the table.
"I would like to see my old boys Leicester City stay up, so I will plump for Burnley, QPR and Hull City to face the drop."