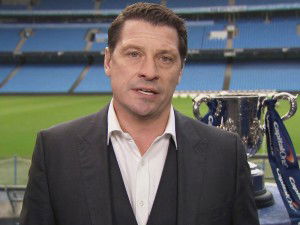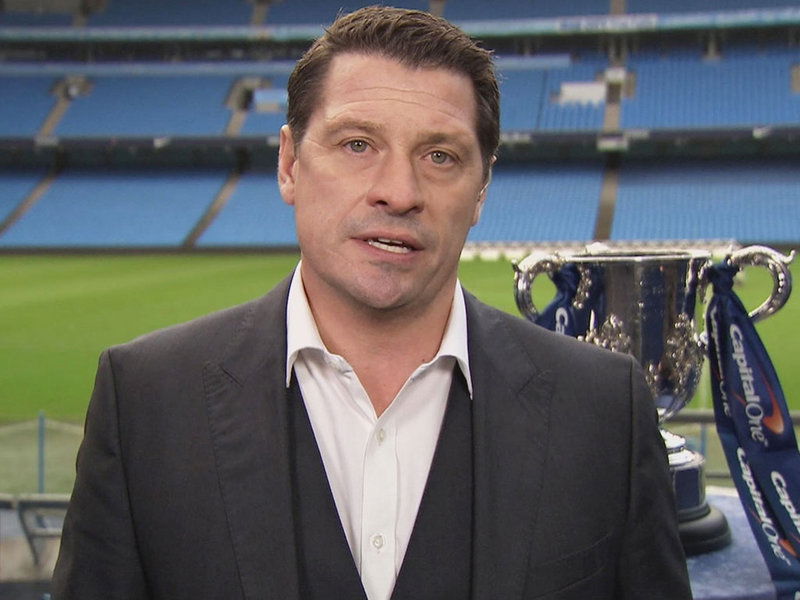 Former Hammer Tony Cottee has called for change to resolve current West Ham fan frustration.
Speaking on TalkSport radio TC said: "I think you've got to understand how the fans feel at the moment, they are very, very frustrated, this has been going on for the last two years really, the last two seasons,  lot of it goes back to leaving their beloved Upton Park and the fans are just so frustrated and if you add into that poor performances in the transfer market, poor performances on the pitch and you then go and lose to one of your relegation rivals Swansea 4-1 then you can understand the fans being angry.
"I do think the time is coming for something to happen at West Ham, you know something needs to change, something needs to be done because there is just too much frustration from the fans.
"There was a lot of talk about this march going on and hopefully the board will listen to the fans, the fans are crying out for answers to all the promises that they were given and the board has got to answer these promises.
"The dream that was sold to the West Ham fans was 'We're going to move to the new stadium, we're then going to bring in some world class players and we're going to try and challenge to get into Europe' and the reality is the fans are trying to get their heads around the new stadium but they haven't bought in any world class players and (that's) the reality at the moment."