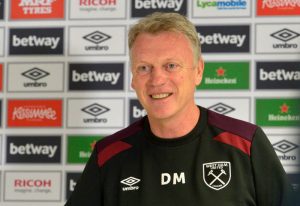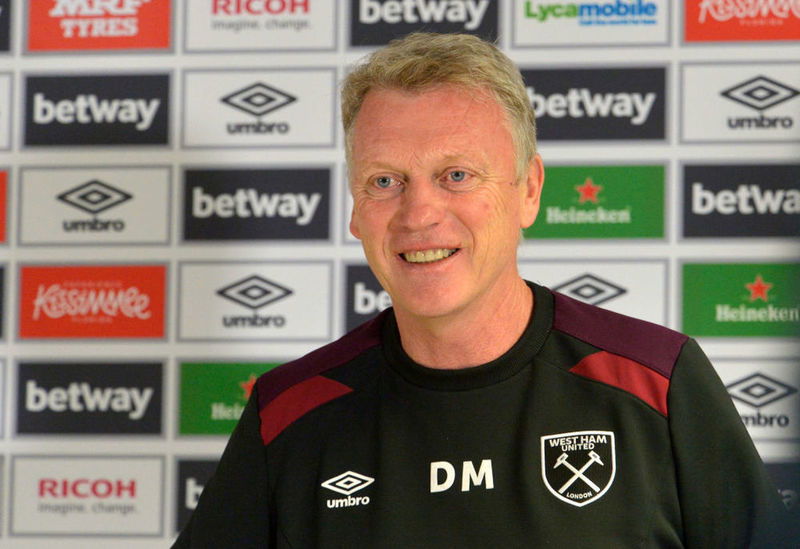 David Moyes hosted a conference call from his home with journalists on Wednesday.
In the virtual press conference, he said  "I've had regular conversations with David Sullivan and regular conversations with Karren [Brady].
"We've discussed a lot about the situation. We've had a lot of discussions about the pay situation in the early weeks of the break. I've been looking at recruitment and what the squad is looking like. So I've had a chance to do bits of all that.
"But generally we have all been waiting to find out when we are going to go back. When we are going to have a chance to go back to training. When we are coming out of lockdown.
"Karren has been very helpful because she has been keeping us up to date with the government's point of view and also the Premier League's point of view."
"At some point, the players will be back in training and preparing for the return of football. Moyes previously said he believes they will need at least three weeks of training before they are ready to play their next match having likely been off for the best part of four months by the time that day does come around.
"At the moment we're getting an indication there's a chance it might be mid May. I'm talking about training, we're hoping possibly we might get back to games in the first or second week of June. If that all happens that's fine. But ultimately it can't put anybody's life at risk.
"We can't take any chances and every time you talk about playing a game there's another layer there underneath it – how we are going to do this, how are we going to keep people healthy?
"I think we've got to realise there are a lot of people whose lives we could be putting at risk. We can't let that happen. We can't damage people's lives more than they are. We see people losing grandparents, losing parents. It's terrible at the moment."
ClaretandHugh says: Probably the most interesting point in there is the possibility of a return to training in mid May. It's pretty clear that Karren Brady – with her links to government, along with those at the Premier League – knows more than they have been letting on although the manager thankfully, hasn't been slow to let the cat out of the bag. Whilst he would – as we suggested earlier – probably  want the season finished – it does seem likely given the way things have gone globally that there is now a stronger chance of the season being played out albeit behind closed doors. Fit young guys being stuck behind four walls, apart from occasional exercise won't be able to wait but there are absolutely no givens in these circumstances and it all remains very much a case of keeping fingers crossed and simply hoping for the best while preparing for the worst. That the manager is holding virtual press conferences is to be applauded.