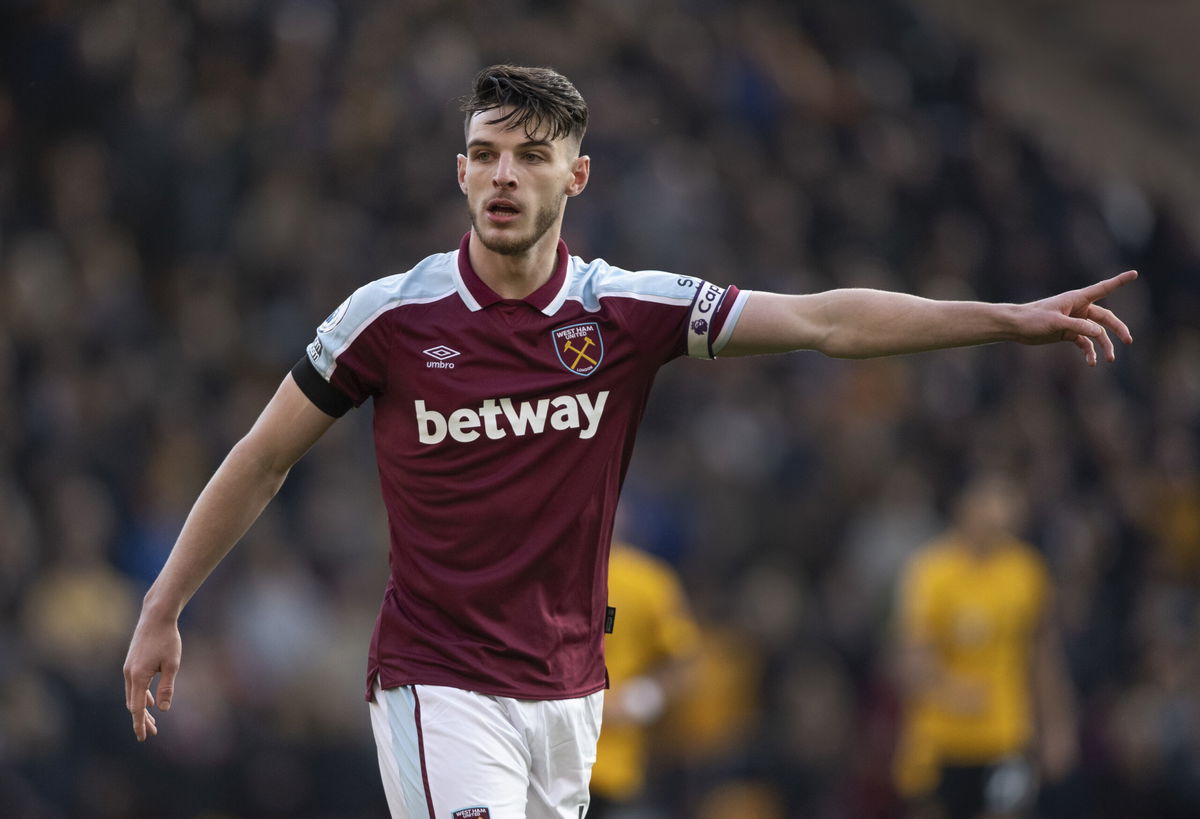 ClaretandHugh's exclusive revelation that Declan will be here next season before the club consider any bids the following summer is about as good as it gets both for the club, fans  and the player himself.
There's still no certainty that he won't be here when he reaches the summer of 2023 should the  Hammers start winning things which is what it's always been about in Declan's world.
It is really hard to see how he would have been able to move this summer anyway with Chelsea in a  tricky situation and Manchester United as toxic as it gets and reportedly needing up to 11 new players.
Manchester City looks to be the only Premier League outfit who could raise a bid of over £1oo million but with Erling Haaland at around £120 million as their main option they won't be doing another £100 million odd for Dec.
Another year at the Hammers in World Cup season will also bring him to the attention of Europe's biggest clubs but should we win the Euro League and reach the Champions Cup who knows what may happen.
It has always looked an inevitability he will move eventually but the transfer money will allow the Hammers to manoeuvre in the market like never before.
The club won't see his value in the market depreciaye with two or three years left on his contract but in terms of wages  whatever the club offered him would not be enough as for Declan it's about being at a club that can win the title.