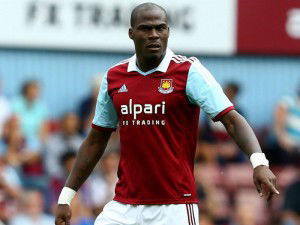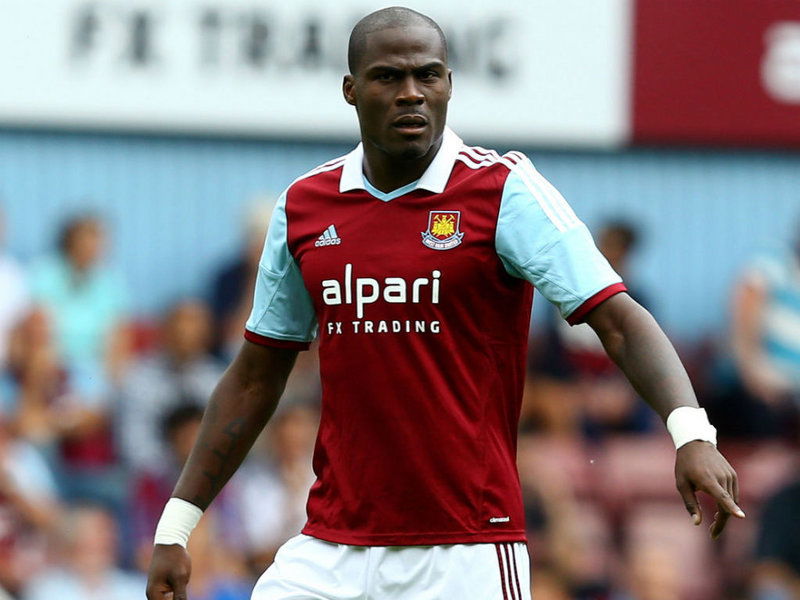 Reports in Germany suggest Guy Demel is contemplating a  return to his former club Hamburg.  The report in SPORT.BILD  claims Demel recently flew back to  Hamburg to watch a relegation match against Fürth.
Demel is reported to have said: " I ​​would be happy to help HSV ! "
The report claims he could look to be released from his existing contract with West Ham  and would even accept a reduction  in current salary to rejoin Hamburg.
Demel made 199 appearances for Hamburg between 2005-2011 before joining West Ham on a free transfer for an initial  two year contract. In 2013 Demel re-signed a new two year contract with would keep him at West Ham until 2015. He has made 65 appearances for the hammers so far.