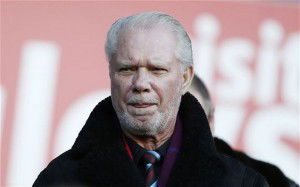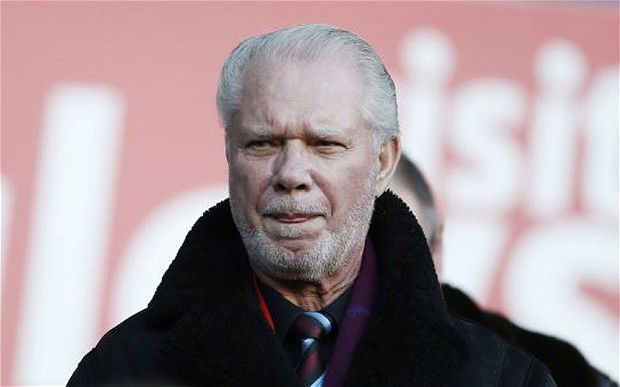 David Gold has been careful not to replay the "injury card " in FULL as the reason for our Villa Park failure.
But he ventured back onto thin ice on Twitter after yesterday's game to declare: "We are not winning because we are not scoring goals. Obvious. Part reason. Our two top goal scorers are injured. dg
The co chairman took a lot of stick last week when appearing to blame a dismal performance at Loftus Road on injuries although he insisted he was merely stating a fact rather than excuse finding.
He told ClaretandHugh: "I am not trying to protect or excuse anything – merely stating a fairly obvious fact."
However, another post was far more positive and upbeat when he assured a fan on the future of the Bobby Moore statue.
He explained: "The Bobby Moore statue will come with us to the new stadium. dg