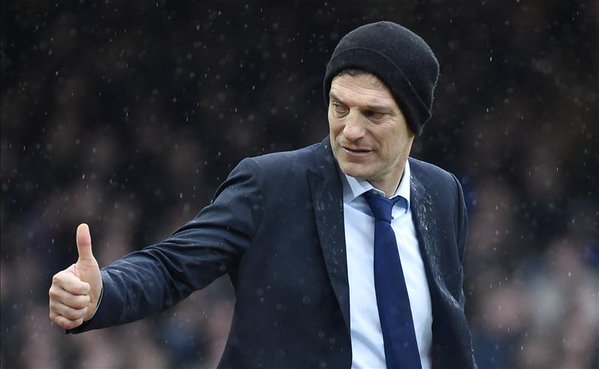 David Gold declared the win over Liverpool as good and better than any he has seen for a very long time.
The Irons showed guts and skill aplenty as they went about scoring their first double over the Red in 51 years and Gold admitted: "It was a truly astonishing performance."
Delivering his verdict on the game he said: "From the very first minute they were at it. The spirit within the squad is totally extraordinary.
"It's hard to disagree with the manager's assessment that they gave absolutely everything and it was pretty special to see Dimi Payet out there again. He is a player that thrills and gives the team a completely different dimension.
"There was something in the performance that was different – a feeling that we have become a different club, that we have weathered the bad times and that there are only good times on the way.
"I can't disagree that this may have been our finest performance for a long time and these really are fantastic times to be a supporter of West Ham United."