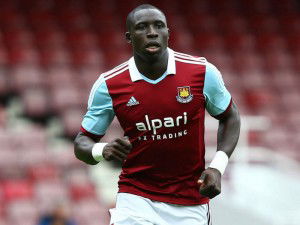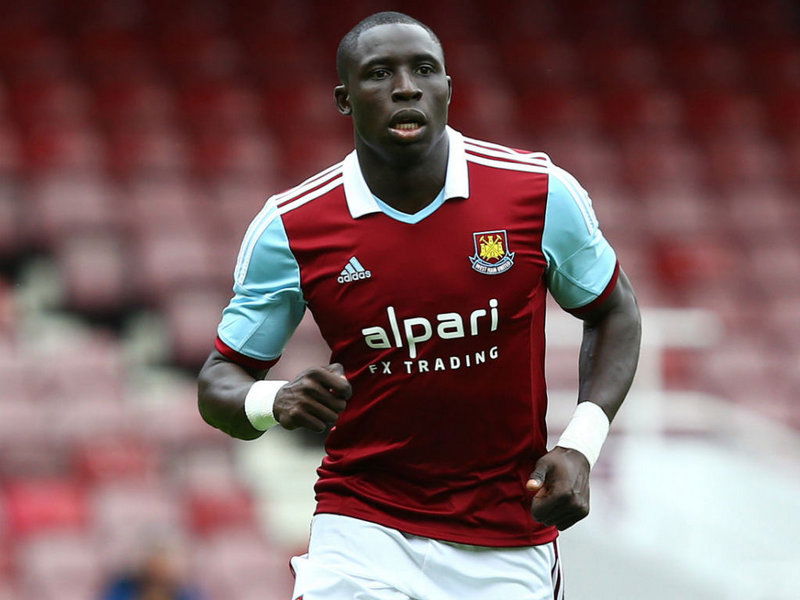 David Gold has barely hid his contempt for Mohamed Diame's latest outburst against West Ham whilst talking up his personal ambitions.
Diame today made it clear in the national press that he believes his chances of a big move were scuppered by being played out of position at Upton Park.
He had said: "At West Ham I was shunted around all the different positions. I remember one time I had to play as a striker."
"That was not good for my career. I wanted to play for a club that is high in the Premier League table."
"At least with Hull I will be certain of playing in my favoured role. I should have left West Ham a long time ago, as with them I wasn't permitted to play in central midfield."
The comments appear to have annoyed Gold, who  took to Twitter to wish Diame good luck at Hull.
Gold appears to be taking a dig at Hull's expected struggle in the Premier League this season, as they are tipped as one of the favourites for relegation.
He tweeted wickedly: "Daily Star – Mohamed Diame said it was always his aim to play for a team higher up the league table. Good luck at Hull Mohamed. dg