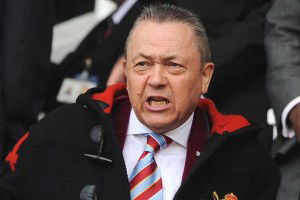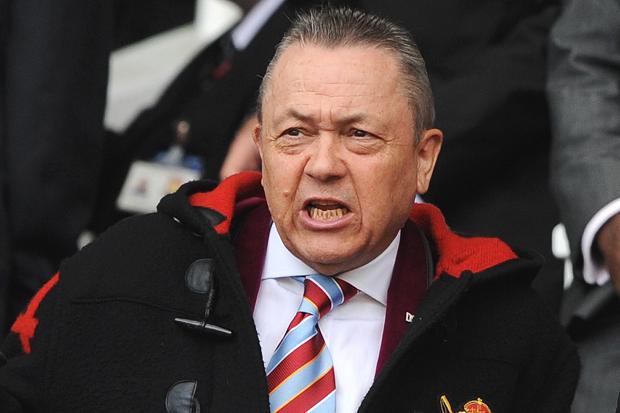 David Sullivan has called on the team to finish the season with a win after "failing tohit the heights we managed over the first half of the campaign" at Newcastle  this weekend.
Speaking to the official site he says: "Our opponents are in a difficult position and will undoubtedly be doing everything they can to get themselves out of danger, but we have to seize on any weaknesses or nervousness in their play and finish the season on a winning note.
"Yet again, we will be followed by more than 3,000 fans and, on behalf of the Board, I would like to take one last opportunity to thank you for your loyal, passionate and unwavering support throughout the 2014/15 campaign.
We have had some tough times since Christmas but, for every home match and wherever we have travelled, you have been there in your thousands, cheering the team on.
And he adds: "Before we move to the new Stadium, we first have our final season at the Boleyn Ground to enjoy, including what we hope will be an exciting European campaign.
"We go to St James' Park knowing we are in with a good chance of finishing top of the Premier League Fair Play League. If we things go our way, we could well have UEFA Europa League football to look forward to.
"European football will mean an early start to the new season, but we will be prepared and what better way to say goodbye to our historic home?"
Sullivan also wished Teddy Sheringham the very best of luck in his new role as manager of Stevenage, which he will take up later this summer.
He said: "While we are disappointed to be losing Teddy's services, we are happy to have played a part in developing his coaching skills and will be watching closely as he embarks on his managerial career at Stevenage."