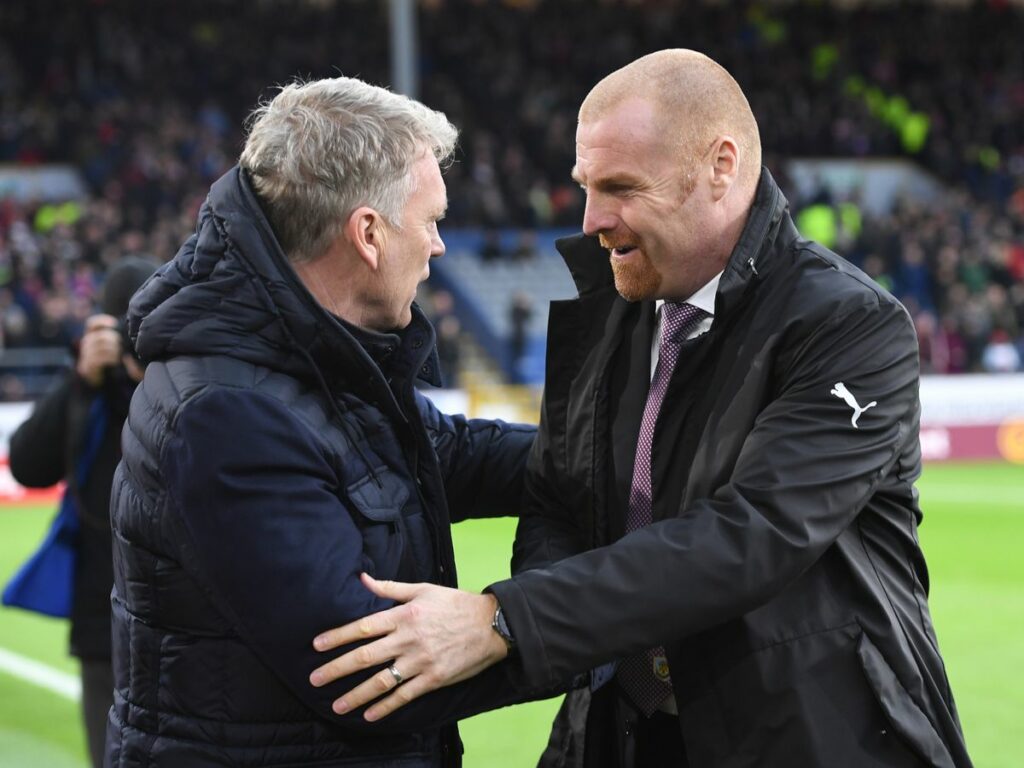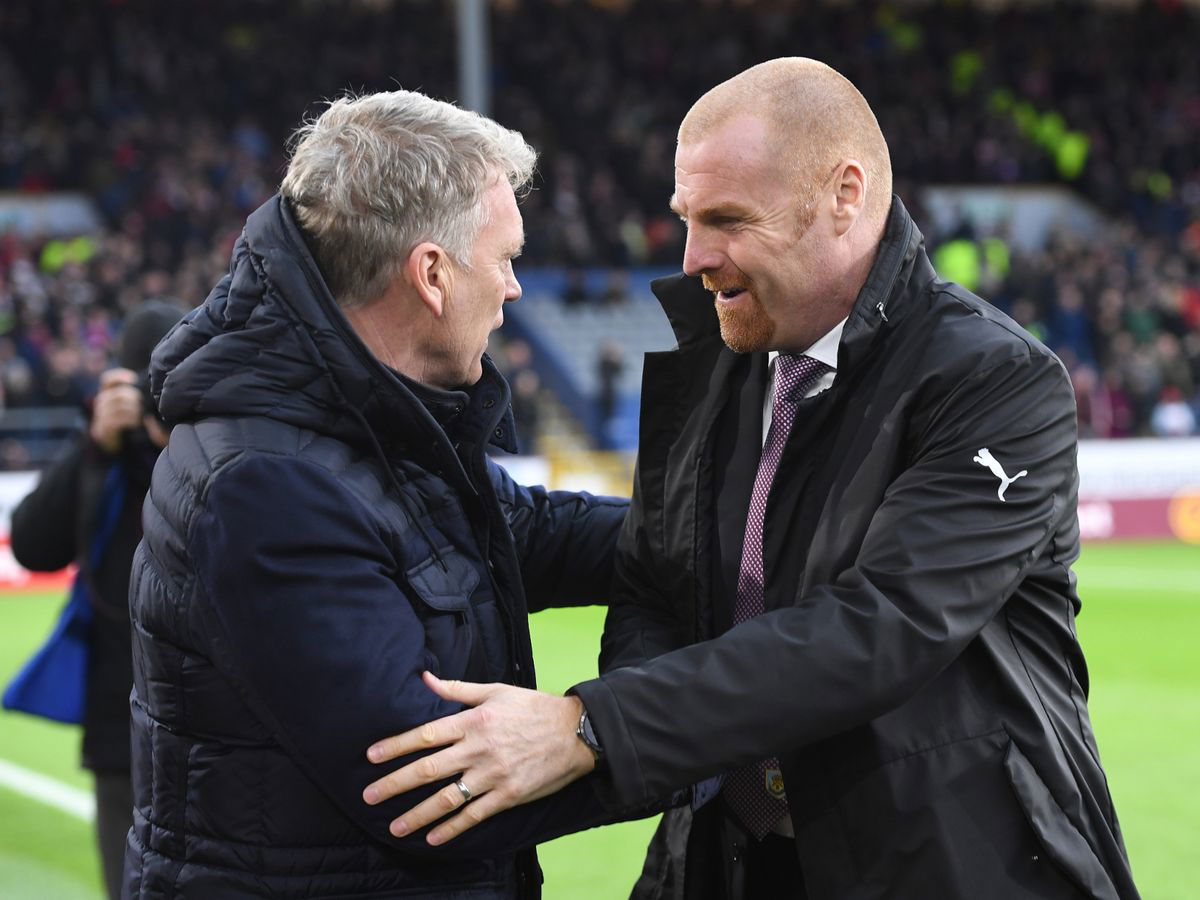 Burnley boss Sean Dyche has revealed the Hammers never came close to signing central defender James Tarkowski during the summer transfer window.
The story hogged the Hammers headlines for ages this summer as David Moyes chased his No 1 target which ultimately was doomed to failure.
The Clarets reportedly wanted £50 million for the player, who himself was believed to only be interested in a move to a Champions League club.
The Irons were understood to have made a final offer of £30 million plus extras of around £5 million but Burnley boss Dyche – and the player himself – showed no interest in a move.
Eventually changed direction and decided on the cut price loan option of Watford's Craig Dawson which felt very much a case of "after the Lord mayor's show comes the milk cart."
Speaking to talkSPORT, Dyche praised the centre-back's professionalism, and is looking forward to the season with Tarkowski in his squad.
The Burnley boss said:  "He's a top pro. Look, it's not easy for these guys; the market comes around and we've often had people hovering above us with a lot of our players down the years, and eventually we have sold players.
"But the model of the club, although we're not spending and it's very difficult on that side of things, it's a massive challenge for me from what we've done here, but we are stronger as a club because of that reason.
"So it is that balance. We don't have to sell players, we're not under any financial pressure at this club to sell players and that gives you strength.
"All it does do of course is the players sitting in the middle of that wonder which way it's going to go, and that's where it gets a bit tricky.
"But he [Tarkowski] handled it well.
Asked whether Tarkowski was close to a move to the London Stadium, he answered: "No, no. It wasn't close."