By CandH follower West Ham Fan No 32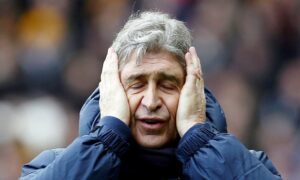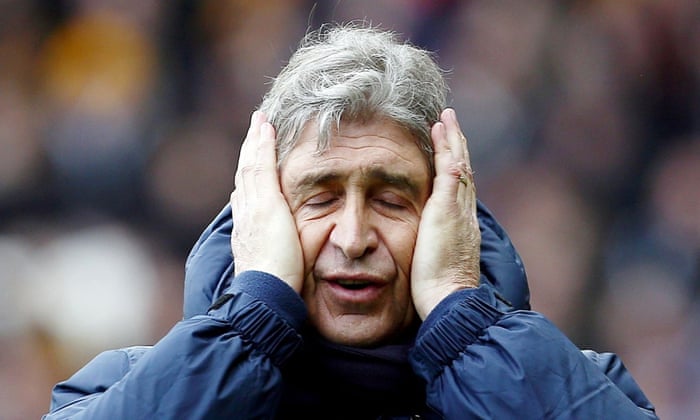 We are only four points off joint 5th in the table.
However, the last two performances are light years away from such lofty ambitions nd it's down to  series of of individual errors to which we have become familiar for years.
Consistently we have the lion's share of possession in matches but, unlike the best teams. our possession lacks pace and penetration.
I don't care how many goals we concede so long as we score more than our opponents so it's clever and incisive play that Manuel Pellegrini has to develop.
We would have been this bad defensively last season without Fabianski so  we are just conceding more because our reserve keeper is nothing like as good – the whole team has to help him become less exposed less often.
I don't want to see us go ultra defensive to solve the problem which is what is starting to happen on opposing team set plays. We now bring everyone back which, with our lack of pace, removes the threat of the counter attack.
We have a top manager his credentials have been proved in Spain and England, we have a squad that can compete for Europe.
They  are not playing well enough and probably not in the way they are being coached. Every  time they go behind they quit and that is not the West Ham way.
I want us as MP always says to play the right way whether winning or losing but that determination has to come from the players.