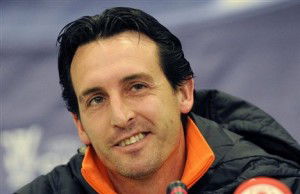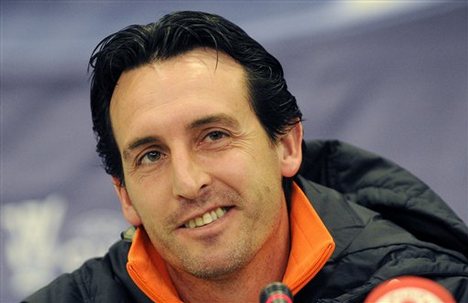 Unai Emery has admitted that West Ham made him"a very sizeable offer" as they tried to nail him as their new boss in the summer.
But the Seville manager – also hunted by Napoli – couldn't resist the opportunity of leading the Spanish outfit into the Champions League.
He said: "I start training on July 6th and I already have the European Super Cup against Barcelona in a month.
"And then we will play in the Champions League. Sevilla gives me this opportunity. Napoli offered me a project with economic strength but without the Champions League.
"And I had a nice choice in the form of West Ham, a very sizeable financial offer."