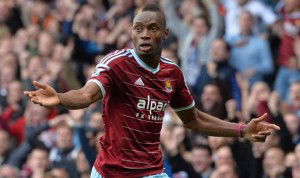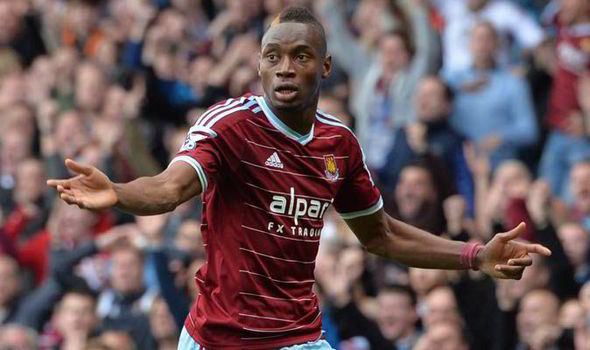 Diafra Sakho reckons new arrival Dimitri Payet can provide him with at least 10-15 assists a season.
Last season's 12 goal striker has already set a double figure goals target for the next campaign and it would seen the new signing couldwell be key to that.
'Sak'told the official site: "I was happy to see the news on Friday because Payet is a very good player. At Marseille last season he had the best assists record in the league and he's a great recruit for West Ham.
"He's good for me because he could give me ten or 15 assists in the season. All the players are happy to welcome Payet to West Ham United.
"I look at my Instagram and Twitter accounts and every West Ham fan is excited for the new season. I pray to God that the new season is a good one for all the people who love West Ham."