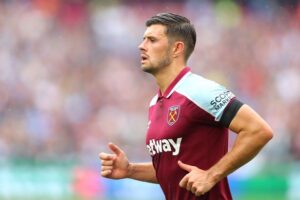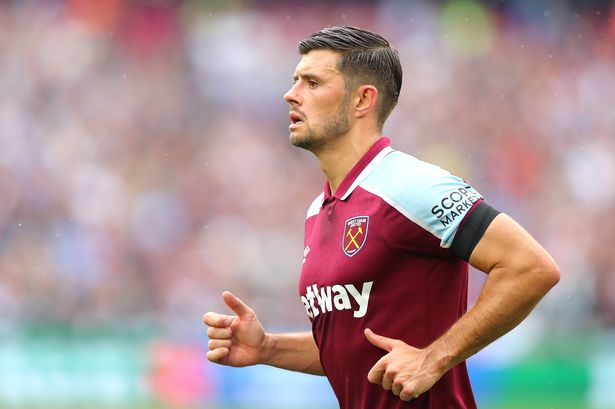 Aaron Cresswell deserves every bit of the wonderful moments he, the club, players and fans are currently experiencing.
The left back has been a fabulous player for us since signing under Sam Allardyce eight years ago and has seen the worst and the best during that times.
Arriving from Ipswich he has never seen a real rival for his position and at 32 is now looking as good – if not better than ever.
To rise from the lows of relegation battles to where we are ahead of the Lyon game is a thoroughly deserved position for a player who has always given everything for the club.
The £4 million plus add ons we are reported to have paid for him at the time has been repaid over and over and includes a sensational free kick goal against Everton at the weekend.
And speaking to www.whufc.com he said: ""It's very exciting. I've been here a long time and seen the lows of relegation battles to being in the quarter-final of the Europa League.
"That's what we want as a club, we want progression and as players we want to play in those competitions against the best players in the world. It's fantastic."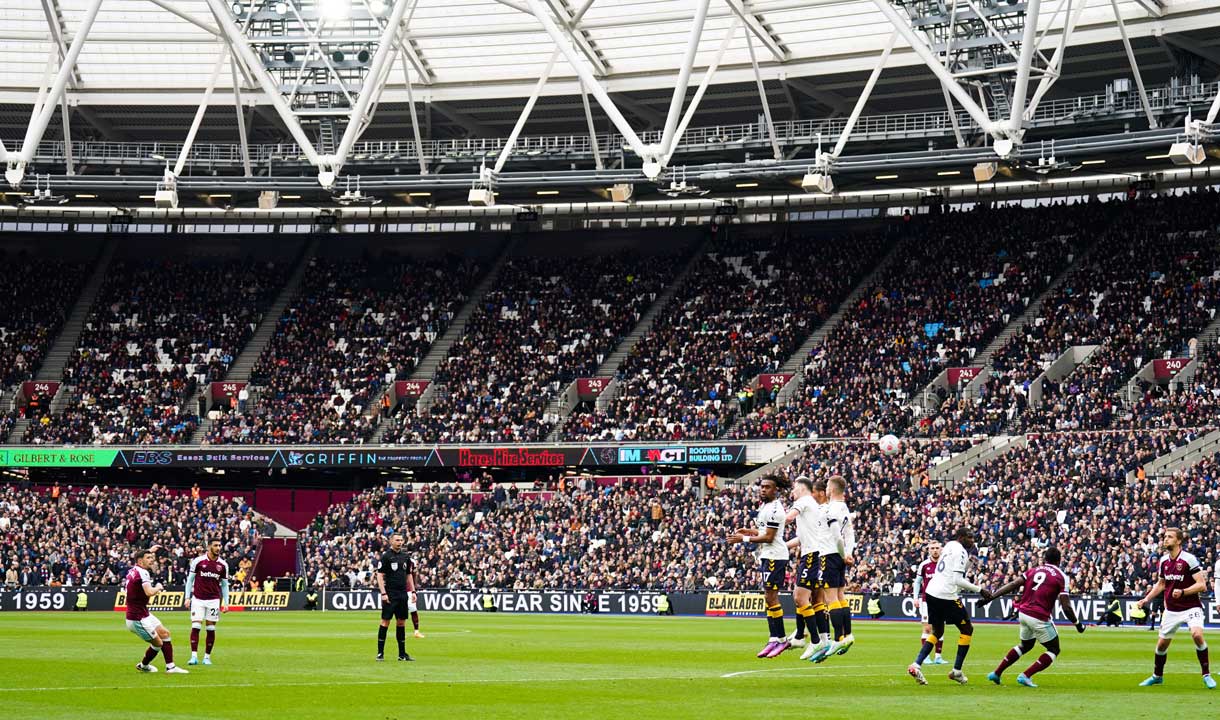 Image courtesy of www.whufc.com
He was thrilled with the free kick which hit the net like a rocket against Everton adding: "We practice free-kicks on the day before a game, but you can practice them all you want in training, what counts is out there on the pitch.
"I was delighted to get it, and I've got a few mates who are Everton fans who were giving me stick all week so I think I might have gone a bit over the top in the celebrations!
"Any goal is extra-sweet in the Premier League so it was nice to do that."
Most important to the No3 though was the end result, as the Hammers moved back up to sixth in the Premier League table with a busy final stretch to come.
"The main thing today was the performance of the team," he added. "I thought we did well in spells and sometimes it's tough when the opposition goes down to ten men.
"It's three points and we move on."