CandH Exclusive by Hugh Southon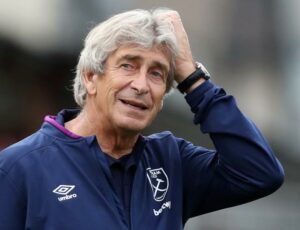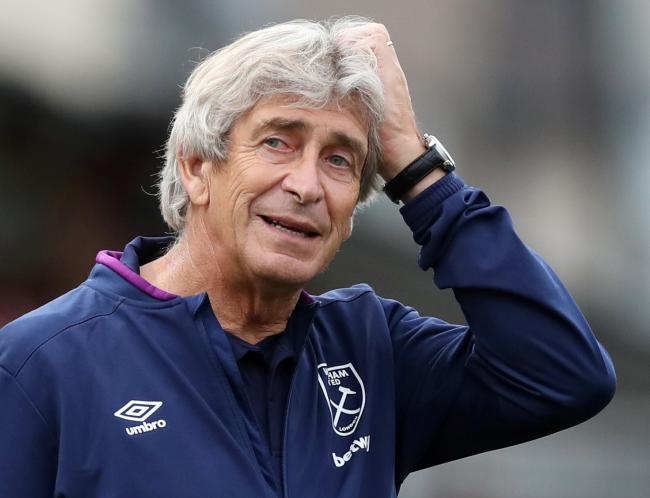 West Ham may need to drop players from the squad to make room for any new foreign arrivals in the January window!
A top source has admitted to ClaretandHugh that as things stand there could be a situation developing where players are being paid for nothing.
Currently, there is just one place available in the first team squad for a non home grown player and another place for a home grown player but with the club ready to bring in two or possibly more players this winter action might be required to make room for them.
And that could mean Manuel Pellegrini will need to decide on removals of current players from the squad meaning they will be paid for doing nothing!
The club will of course be hoping and praying that various players recapture or get into top form quickly to avoid such a situation.
But  preparations are being made for such a scenario should it be forced on the club  when January comes around.
A top source told CandH exclusive this morning: "At the moment there's just one home grown place and one non home grown place available. But to bring new ones in and we are looking in that direction at the moment we might have to drop people and pay them for nothing if we can't move them."