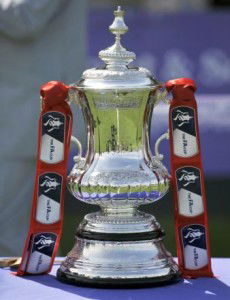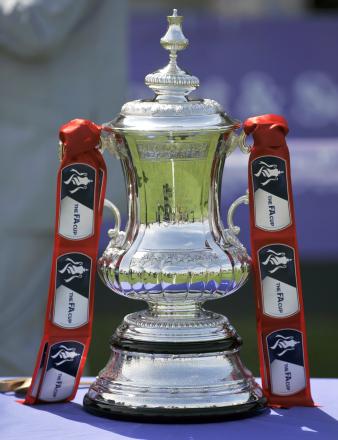 West Ham will be playing Manchester United at Old Trafford in the FA Cup quarter-finals after the Red Devils beat Shrewsbury Town 3-0 in the fifth round proper tie this evening.
Our FA Cup sixth round proper match with Manchester United needs to be played between Friday 11th and Monday 14th March.
The day and time will depend on the TV rights holders, BT Sports and BBC. The date will also depend on Manchester United's progress in the Europa league competition. If Man Utd get through to the final 16 after Thursday night they will have to play their first leg on Thursday 10th March and second leg on Thursday 17th March.
A Sunday or Monday night seems to be more the more likely. Hopefully,  by then Manchester United will focus on the Europa league as winning it is probably their only realistic chance of Champions League football next season.
West Ham are entitled to an away allocation of 9,000 which is 12% of 75,500 capacity of Old Trafford due to a special dispensation with the FA.
Manchester United will also set the ticket prices as the home. When they played Sheffield United in January in the third round of the FA Cup they offered an away allocation of 8,500 with a minimum adult ticket price at £45.