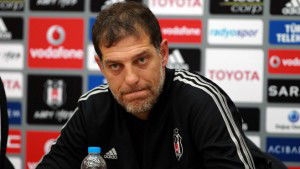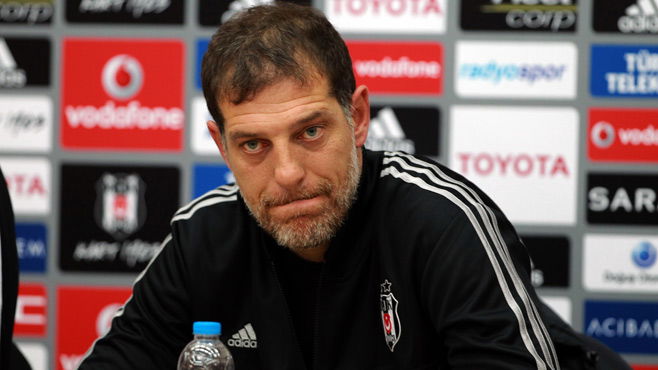 Slaven Bilic made it quite clear that the Hmmers will be on the wrong end of a lot of results if they continue to defend as they did against Watford.
Disussing the awful 4-2 defeat at The London Stadium he said:"The bottom line is that if we defend like this, we're not going to win too many games."
"It's hard to explain. Their first two goals were way too easy. OK, the second one was a classic for YouTube with no communication between two players, but that happens. Of course it shouldn't but it happens.
"Their third goal came from a very predictable attack and we should have made it more difficult for them to hurt us. It had already happened twice in the first ten minutes, when we had five chances and they had two, and it was too easy for them to get in positions out wide in space.
"Then, when they have the ball, you shouldn't allow a two-against-one situation to develop and allow your player to be exposed and hurt, because then they can use their quality."
"Basically, it was a really good opening 40 minutes, we controlled the game, we were two-up and we were happy with the way we pressed them and were getting the second balls
"If anyone looked like getting another goal, it was us. You can't concede goals like we did. The second one didn't decide the game, but it changed it.
"We tried to get them back, but what I don't like is, while I agree that the confidence of a team or individuals depends a bit on what the result is, it shouldn't happen as obviously as it did to some of our players.