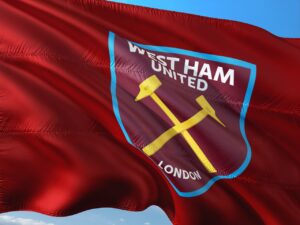 A fierce and tetchy meeting is on the cards when club chairmen meet again on Thursday to discuss a number of rule changes for the resumption – most of which will need a vote.
With the season due to star in a fortnight there remain unresolved issues to which have a number of clubs look likely to to give a thumbs down.
And with a majority of 14 needed on each of them we could yet be in for another delay as chairmen – naturally – start to look to their own best interests.
According to Sportsmail the  number of substitutes from three to five, to allow clubs to re-register players not named in their 25-man squads in January and to introduce a multi-ball system all have opponents.
There are some who also remain unhappy about the Premier League's unwillingness to reconsider the use of VAR, which FIFA ruled last month could be abandoned for the rest of the campaign.
These issues are likely to lead to a fierce debate at Thursday's meeting of club executives, ahead of a formal vote on any rule changes next week. Each change would need 14 of the 20 clubs in favour to pass.
The Mail claims many clubs support increasing substitutions to five due to injury fears in a congested schedule after a lengthy break, with Chelsea submitting a proposal to increase the number of substitutes on the bench from seven to nine.
But several other clubs argue making such a major change mid-season would damage the competition's integrity, while those with smaller squads feel they would be at a disadvantage.
That's a view shared here because the reality is we have seen the season change out of all recognition to how it started and so many rule changes mean that we are nowhere near playing on the same playing field as previously.
We don't expect much to change if we are entirely honest as the over-riding issue here is MONEY and getting the League finished for that reason alone.