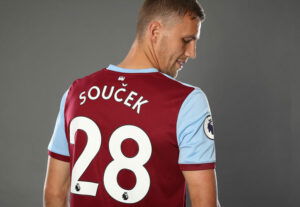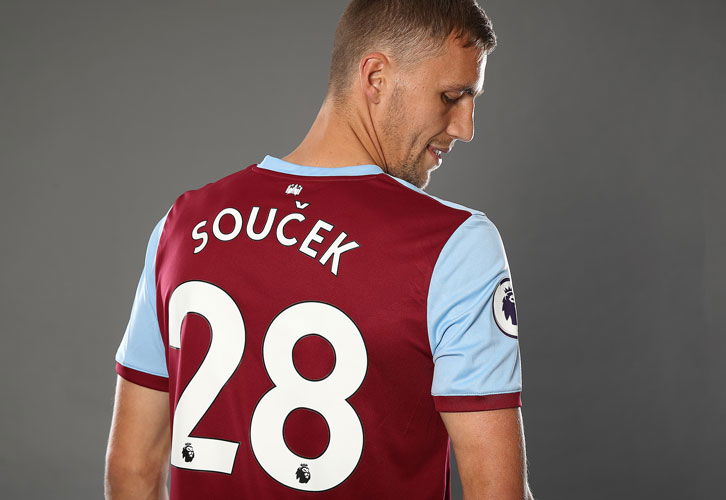 FIFA has published a set of guiding principles for players whose contracts including loans expire on 30th June.
The world's football governing body wants to avoid legal action between players, clubs and football authorities so has published some guidelines for football to follow collectively.
FIFA says where a player's agreement is due to expire at the original end date of a domestic season, such contract expiry is extended until the new end date of the season however long that might be.
On Loans, FIFA say the regulation to force loans to end on 1 July 2020 is postponed until further notice.
West Ham signed Tomas Soucek on loan until 30th June 2020 for a loan fee of €4.5m  (£3.75m) plus an additional €16.2m (£13.5m) to make the deal permanent if the Hammers stayed in the Premier League the following season.
The guidelines do mean that Pablo Zabaleta and Carlos Sanchez contracts will also be extended to the end of the Premier League season whenever that is.