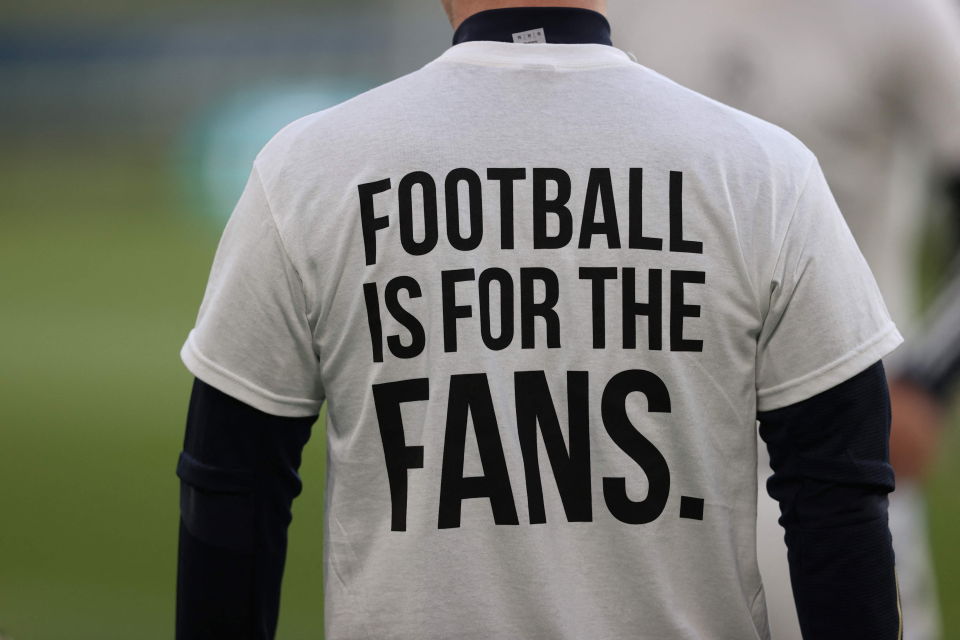 The first domino has officially fallen tonight after Manchester City makes a statement that it will pull out of the European Super League.
City posted a short statement on their club website to say "Manchester City Football Club can confirm that it has formally enacted the procedures to withdraw from the group developing plans for a European Super League."
Chelsea is set to follow suit as fans protested outside Stamford Bridge tonight and Manchester United are reported to joining them after executive vice-chairman Ed Woodward resigned this evening.
The other 'founders' of the European Super League are now set to follow suit and back down, with a meeting taking place on Tuesday night between the 12 clubs when it is expected they will accept their bold bid to shake-up the game is over.
The new European league has been universally condemned by fans and the project has backfired on the greedy twelve tarnishing their reputations.
What a mad 48 hours in football it has been, lets see what the next 24 hours hold.