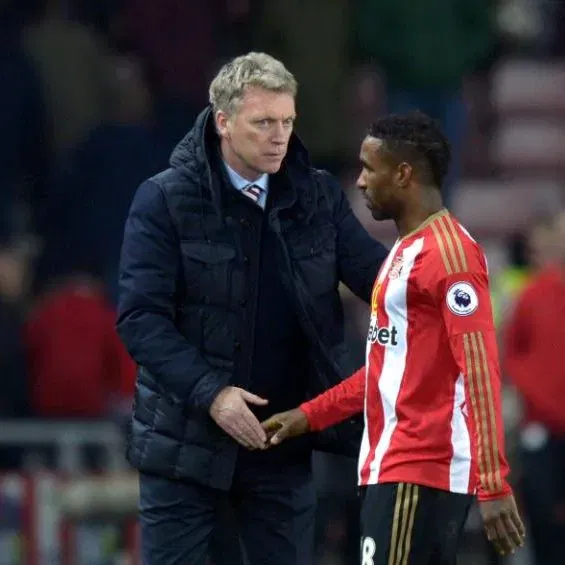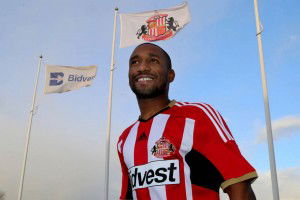 Jermaine Defoe knows more about David Moyes and has explained why the Scot is proving a raging success at the London Stadium.
The 39 year old former Hammer played under Moyes at Sunderland whole he was at Sunderland amnd although the manager was later sacked Defoe has nothing but good things to say about him.
The former striker was a pundit for the  ITV covered match this afternoon (Sun) and Defoe was keen to give his thoughts on a manager who has turned his fortunes upside down since returning to the London Stadium for the second time.
The spirit of the squad has been quoted as a reason times upon number tand Defoe isn't ready to do anything but agree with that.
After all there has to be a big reason for rising to where they are now tfrom the lowly position when he first arrived.
Speaking on ITV, per Hammers News, Defoe said: "He was brilliant to be honest. People always spoke about David Moyes being miserable but then he came and he really impressed me.
His sessions, everything was with the ball, little rondos, possessions, attention to detail was unbelievable. Set-pieces, and all the meetings.
What impressed me was how he treated the senior players. He wanted you to control the dressing room. He was just fantastic and it's not surprised me the job he has done here."