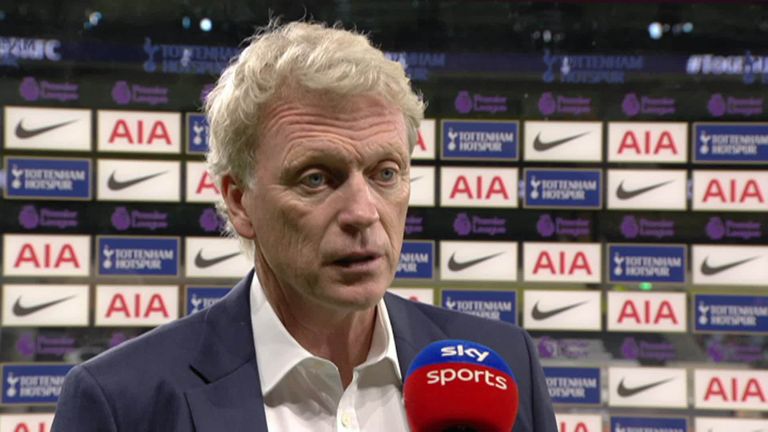 West Ham are currently keeping their targets over the last few days of the transfer widow as quiet as they possibly can.
Yes, there are reports from various quarters in the media as ever but the club – under the highly secretive David Moyes – are doing their best to keep the lid on names and positions.
That's been going on for some days and falls into line with the Moyes approach to team selection. Nothing – apart from transfer targets being revealed – annoys him more than that escaping into the public domain.
He has been given a reputation – both at Everton and Manchester United in particular – of being a "ditherer" but that's a disreputable word in such circumstances when a better one might be careful.
However, he is now – whilst in self-isolation plunged into a big problem where time won't wait for him following the injury to Ryan Fredericks.
He needs a replacement and fast because whilst Ben Johnson is capable of doing a decent job we know his injury track record isn't great.
Thus, he will need to move quickly and a club insider whilst revealing no names explained: "It's an important issue now and the likelihood will be a loan deal."